You might have noticed that my blog posts have slowed down over the past few months. Sorry about that.  
This was a crazy year and I've been busy setting up another blog (Christina Mitch) and podcast (Local Biz Talk). You should listen – especially if you're a local business owner! 
Through my obsession with food, I've learned a lot about writing, photography, social media and email marketing, and noticed that a lot of restaurants aren't using these strategies effectively.  
I mean, it's understandable.  
Running a restaurant is more difficult that I could possibly imagine, but I've learned a lot of shortcuts through the years and I want to help.
Living in Oakland for the past 12 years has turned me into a complete localist. I love our indie businesses and I think a strong local economy is good for everybody.  So along with writing about easy marketing tips on my other blog Christina Mitch, I started a podcast that features interviews with local business owners.  
Everyone has a strength and the goal is to learn from each other.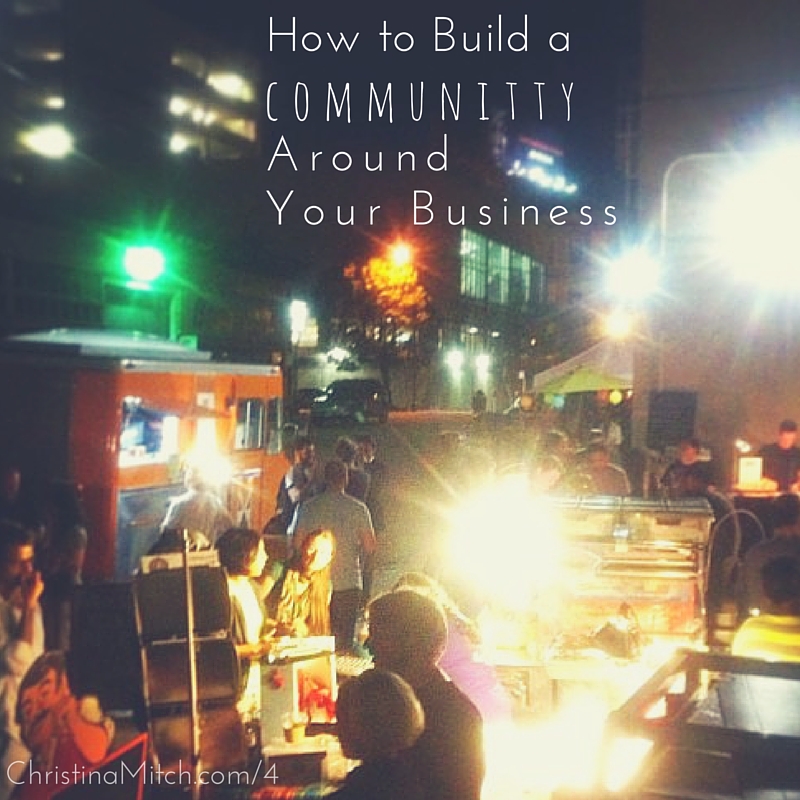 For example, Sophia Chang of Kitchener has a lot of strengths and one of them is definitely building community.  In our conversation, she describes the process and shares a lot of helpful strategies.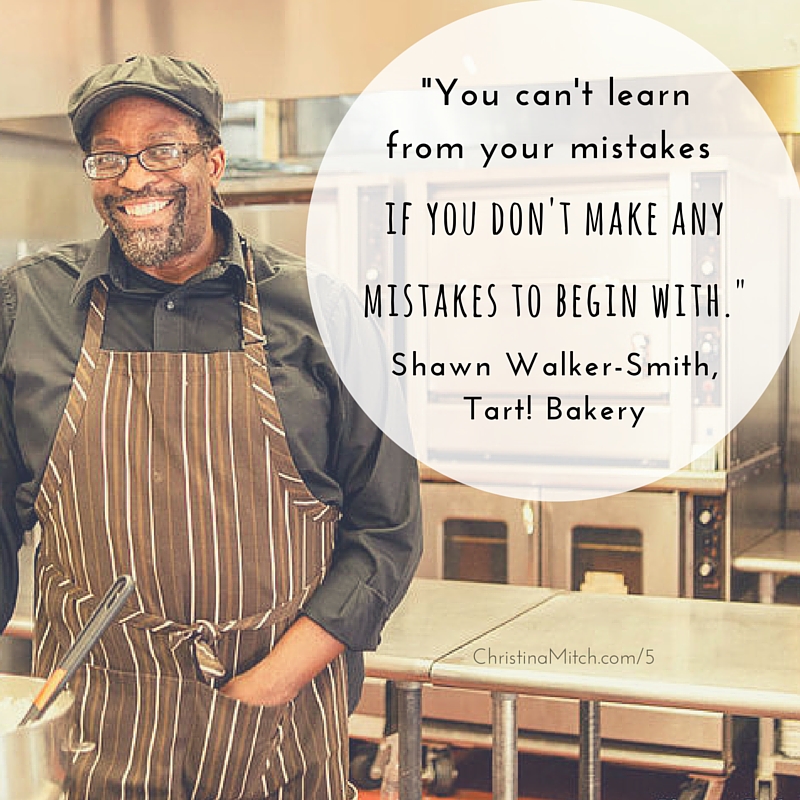 I learned a lot from my conversation with Shawn Walker-Smith of Tart! Bakery. He shared some of his ideas about overcoming fear about how to get the most out of small business classes.

And Jessica Ahlstrand of Sugar Mill Cakes explained how she uses Instagram for business and how she grew her community to over 10K followers.
I've also recorded interviews about hiring, branding and how to get a food product in stores, so those are coming up next. Please share with anyone that might be interested!  
And don't worry, I still plan to continue this blog – it will just take me a while to balance everything.  
Thanks so much for all your support!

Christina is the founder of East Bay Dish and a social media marketing consultant. If you want to attract more customers with social media, click on my picture 🙂

Latest posts by Christina Mitchell (see all)