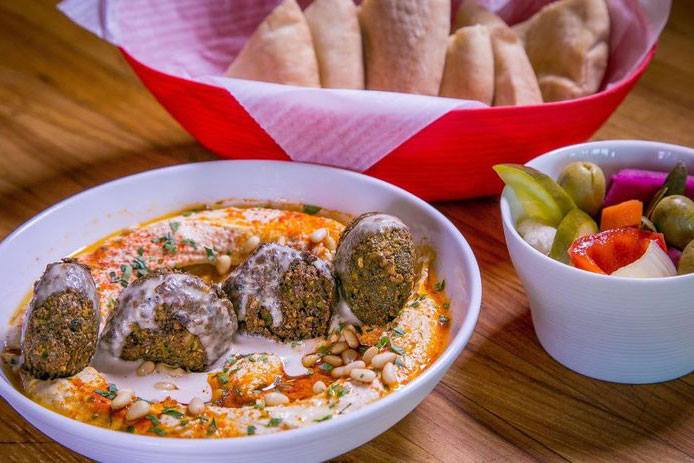 I've never been to Ba-Bite, but I've heard good things, so let's go check it out!  They opened last year and serve dishes like Falafel, Hummus, Lamb Kefta, Saffron Lemon Prawns, Vegetable Tagine and Spiced Carrot Salad – and if we go together, we can taste everything on the menu!
There are 10 spots and the plan is to order lots of dishes, eat family-style and share everything.  It's $2 to save your seat and please try to bring cash so it will be easy to split the bill.  Hope to see you there!

Christina is a blogger, podcaster and social media consultant for local food businesses. She started East Bay Dish over 7 years ago and has been sharing her adventures in local restaurants ever since.

Latest posts by Christina Mitchell (see all)