Bay Grape is a community wine shop/wine bar that opened about two and a half years ago on Grand Avenue.  I've been to the shop three times through the years and wanted to share my experiences with you.  Here are three ways to enjoy Bay Grape: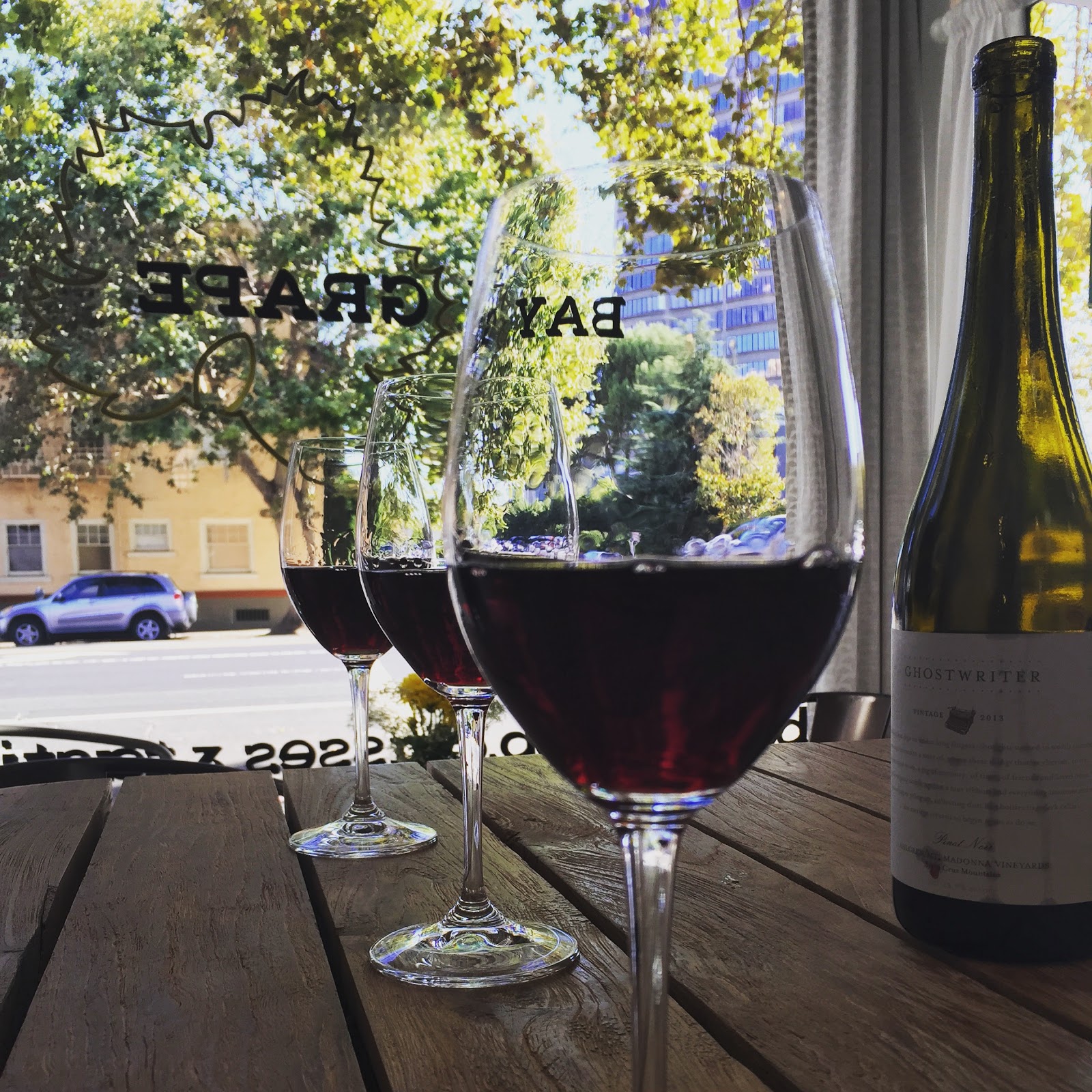 In the shop
A friend invited me to the shop for wine and conversation and we had a great time.  Tell them what you like and they'll help you choose a bottle in your price range. If you can, get the table by the window so you can enjoy the sunshine.
On the lake
This is probably illegal, but we may or may not have returned the following week for a bottle to enjoy by Lake Merritt.  I'm not suggesting you do it… but if you do, bring a blanket and find a nice spot in the shade.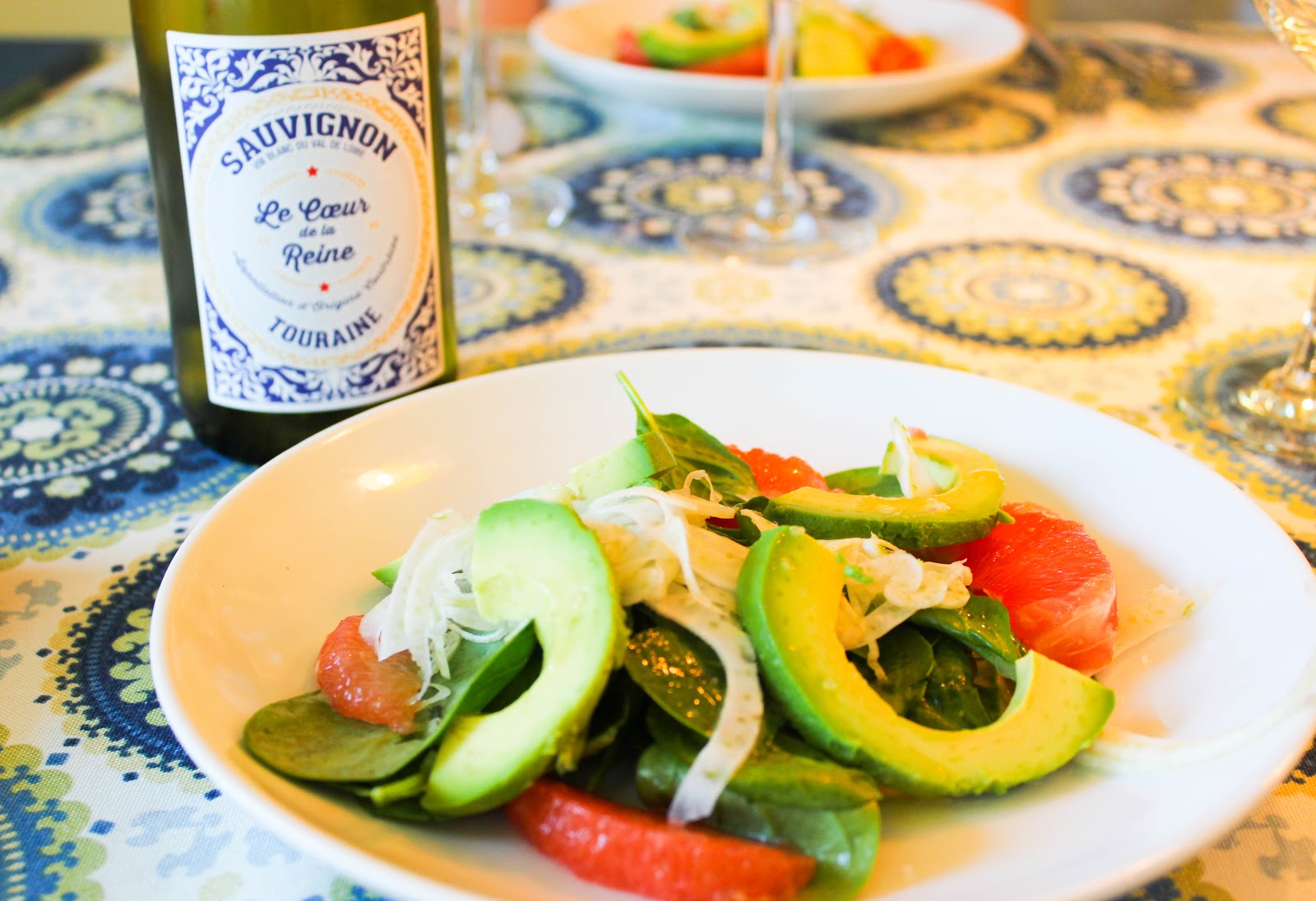 At home
When a chef friend asked me to bring wine to a lunch, I took a peek at the menu and googled some pairings but couldn't find any of them in the supermarket.  After a few minutes of frustration, I went straight to Bay Grape and asked for help.  I told them what was on the menu and they pulled a few wines that would complement and contrast with each dish.  They provided guidance, but left the final decision to me. The entire experience took about 7 minutes, both wines paired perfectly, and everyone was impressed with my choices.
According to their website, there are a few other ways to enjoy Bay Grape, including wine classes, a wine club, and a CSA pickup on Wednesdays.  My first three experiences were all lovely, so I'll definitely be back for more!
376 Grand Avenue, Oakland
510-686-3615

Christina is the founder of East Bay Dish and a social media marketing consultant. If you want to attract more customers with social media, click on my picture 🙂

Latest posts by Christina Mitchell (see all)