Cinco de Mayo is a few days, so it's time to get ready!
As a former Spanish teacher, I have to remind you that Cinco de Mayo isn't Mexican Independence Day, but we can still honor the rich culture and delicious food.  This year, Cinco de Mayo is also First Friday, so there are lots of reasons to eat, drink and enjoy the day.  Here are five ways to celebrate:
Cosecha will be hosting a party featuring Sonoma Liberty Duck Carnitas, Pork Pozole with Red Chili, Margaritas and Stuffed Churros.
907 Washington St, Oakland
510-452-5900
Fri, 5/5, 5 – 9:30pm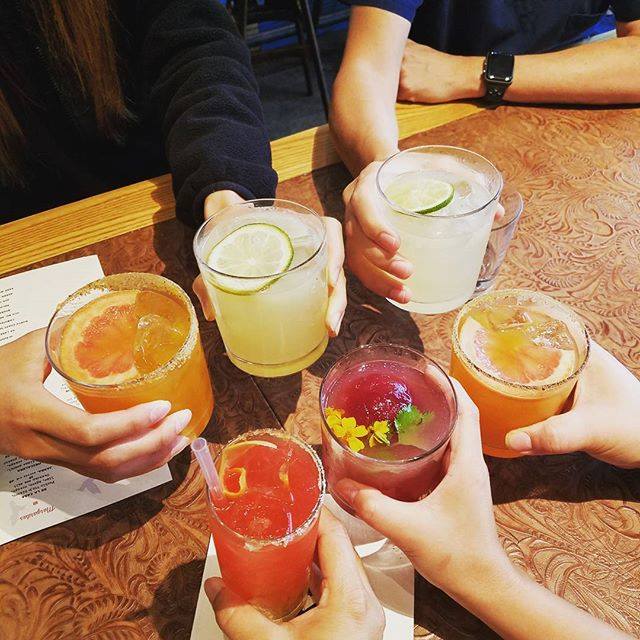 Calavera is in the middle of all the First Friday festivities and they'll have live music and food
and drinks in the courtyard.
2337 Broadway, Oakland
510-338-3273
Fri, 5/5, 5 – 10pm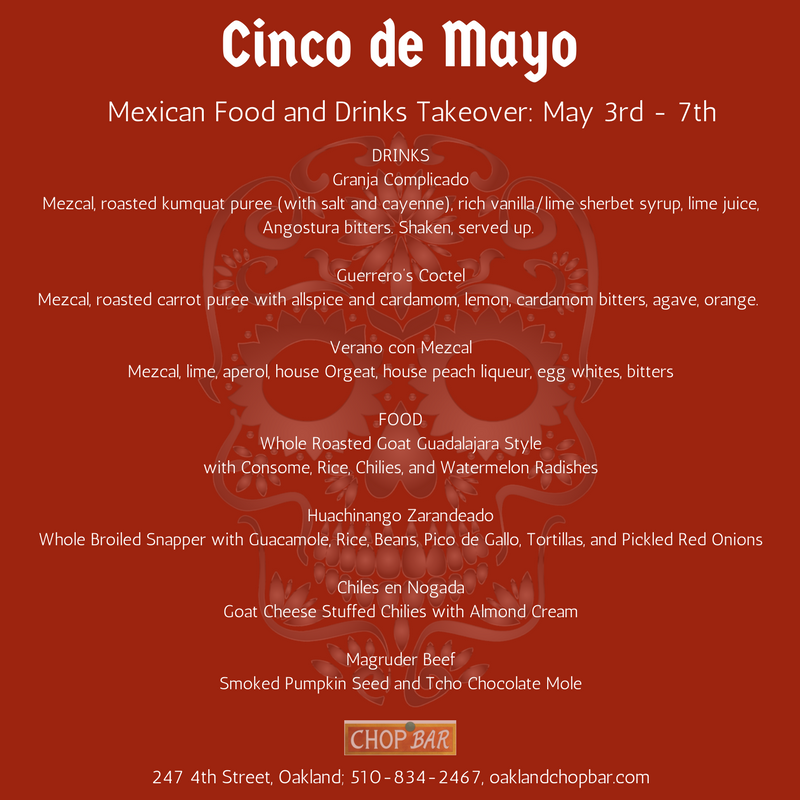 Chop Bar is celebrating with a Mexican Food and Drinks Takeover from May 3rd – 7th.  After all, "Cinco de Mayo can't be confined to one day!"
247 4th St, # 111, Oakland
510-834-2467
Wed 5/3 – Sun, 5/7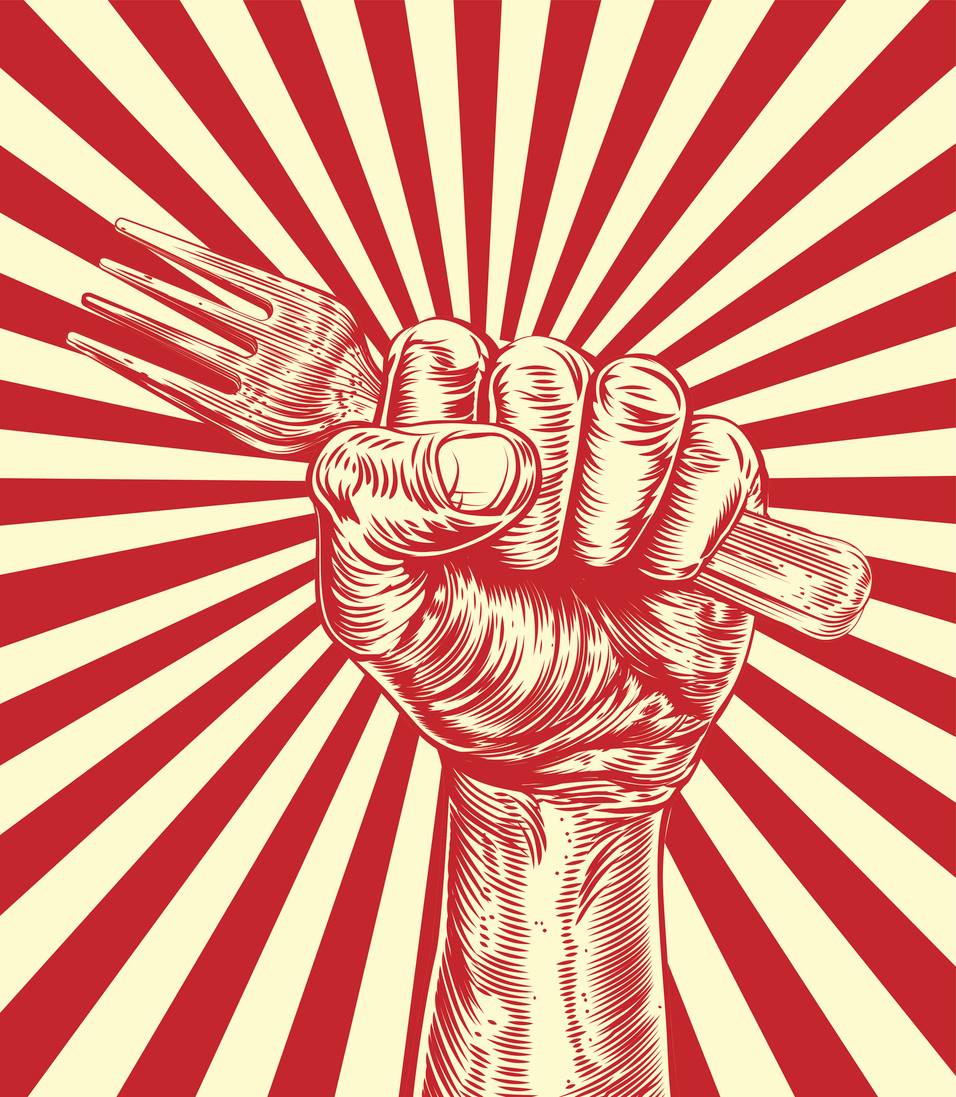 Calavera, Chop Bar and lots of other Oakland restaurants are participating in the Dining for Justice Fundraiser. Each venue will offer unique cocktails and dishes over the weekend and a portion of the proceeds will go to Centro Legal de la Raza.
Map of participating businesses
Fri, 5/5 – Sun, 5/7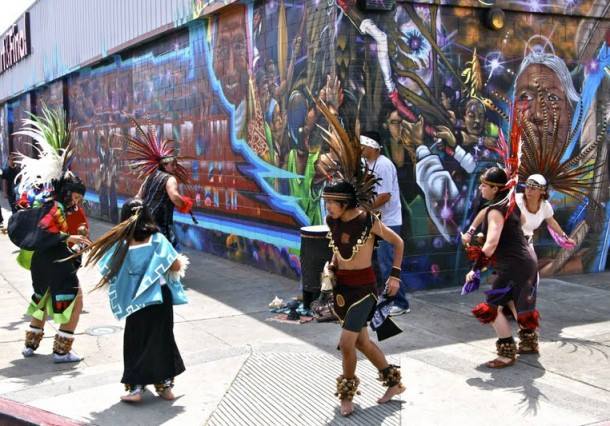 The Cinco De Mayo & Mother's Day Fiesta in Fruitvale is on Saturday. Expect Mariachi bands, Aztec dancers, live music and food vendors.  Participating Taco Trucks will be serving "Green Card Burritos" and $2 from each burrito will go to Central Legal de la Raza.
E 12th St & 35th Ave, Oakland
Sat, 5/6, 11am – 4pm
How are you going to celebrate Cinco de Mayo?

Christina is the founder of East Bay Dish and a social media marketing consultant. If you want to attract more customers with social media, click on my picture 🙂

Latest posts by Christina Mitchell (see all)