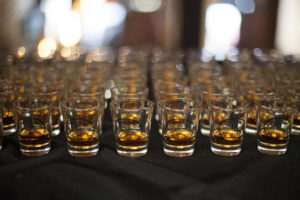 This is what's going on in the East Bay this week: Meatballs, Kentucky Derby, Jerk Chicken, and more!
Take a look at the links below. If you can't see them, click here.

Becca is a New England native who recently moved to Oakland. She loves cooking and eating and is excited to explore her new home as an assistant at East Bay Dish.

Latest posts by Becca Frost (see all)