Humphry Slocombe, the San Francisco-based ice cream company known for its inventive and delicious flavors, has partnered with Bay Area chef and Top Chef alum Melissa King to add a new ice cream flavor to its roster: Hong Kong Milk Tea.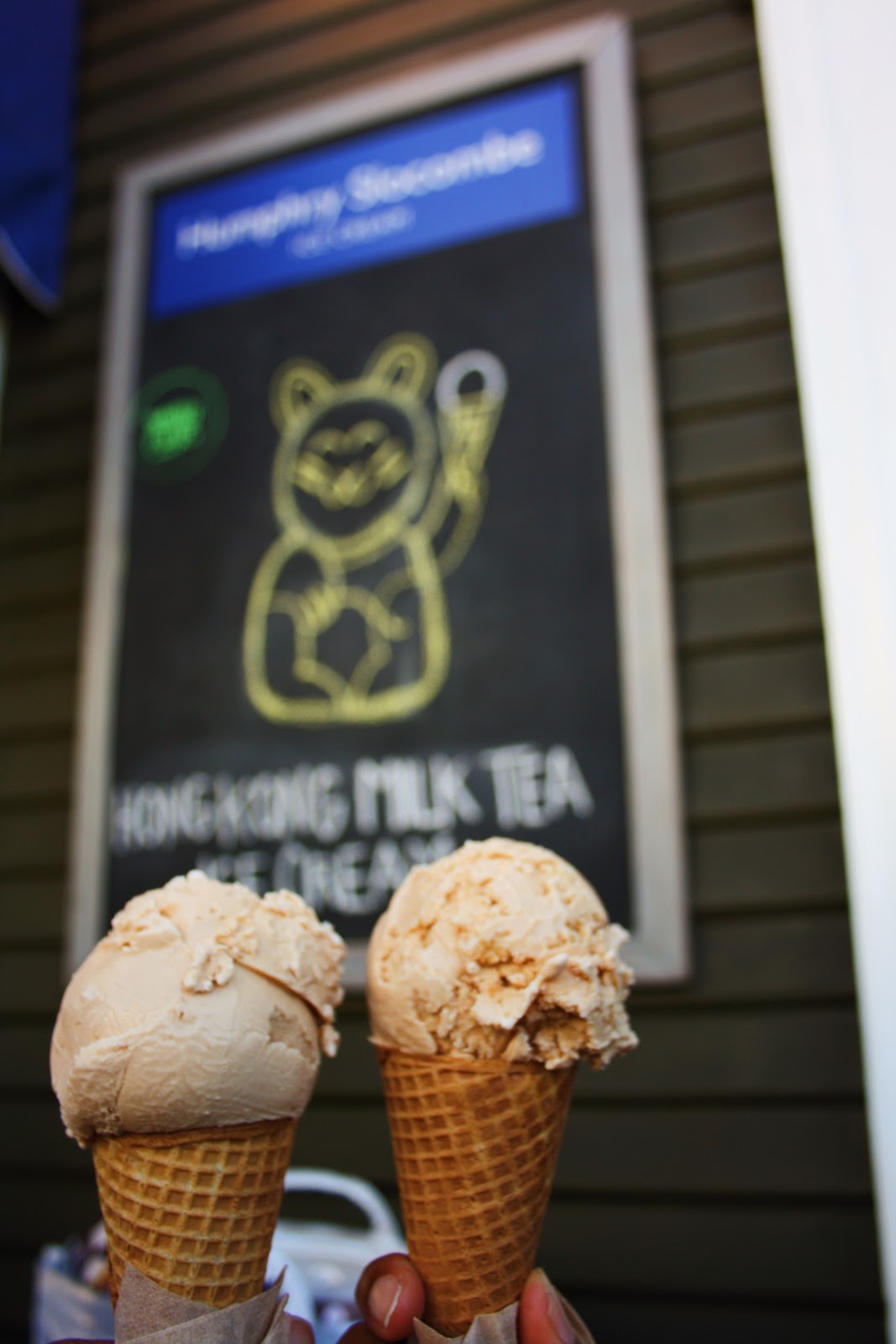 Why is this news for the East Bay? There are a few reasons:
First, Humphry Slocombe will be opening a new ice cream scoop shop at the Hive in uptown Oakland this summer! This will be their first brick and mortar location outside of San Francisco.
And second, the ice cream's base was made with black tea from the Oakland-based company Numi Organic Tea. Chef Melissa King said she chose Numi's Breakfast Blend because it is "rich, robust, and creamy."
The ice cream flavor is based on milk tea, a popular drink from Hong Kong, which is made by brewing black tea and adding condensed milk for sweetness and evaporated milk for creaminess. Chef King grew up drinking milk tea, and her mother still makes it every day, so she was inspired to transform the flavor into an ice cream.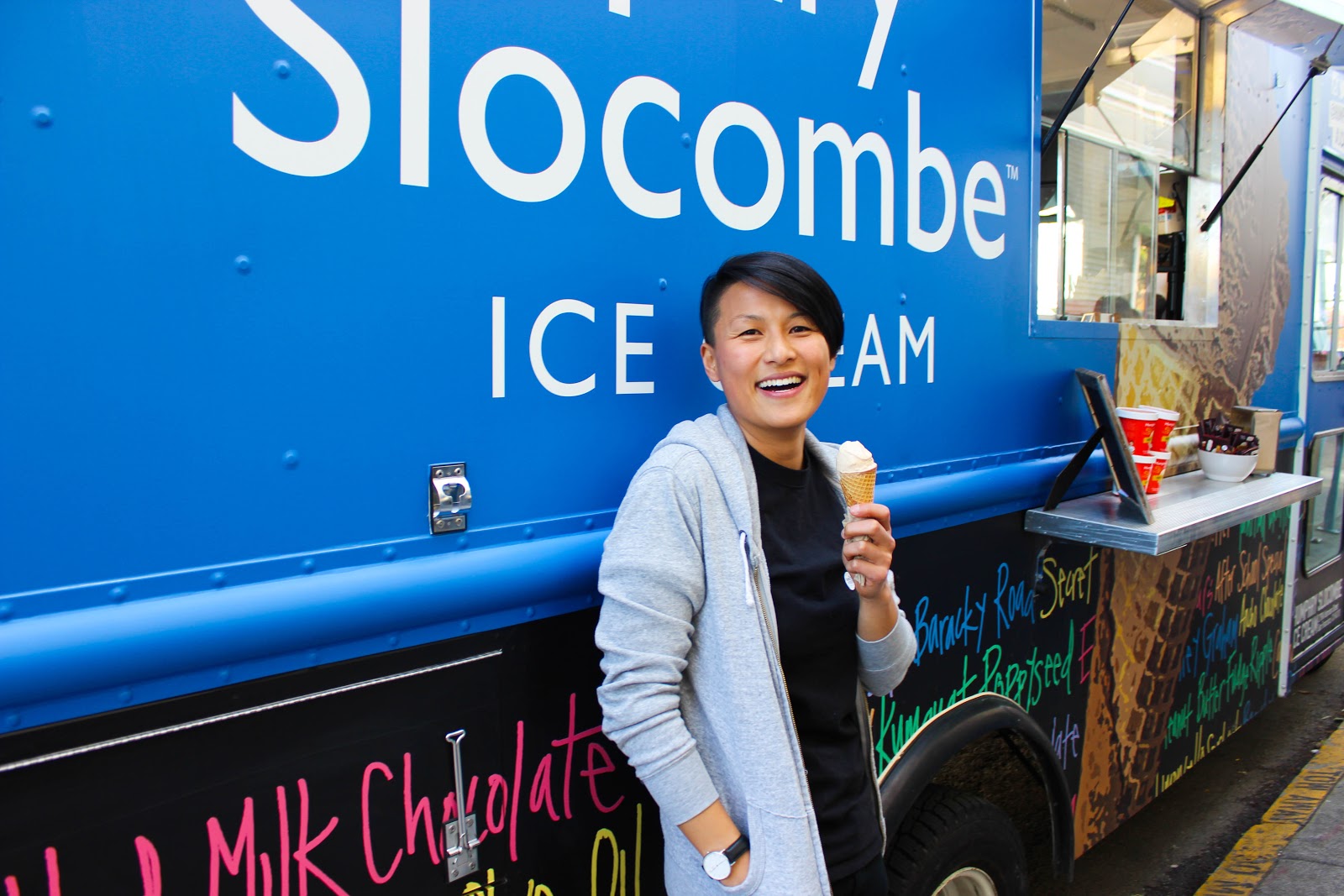 Humphry Slocombe's Hong Kong Milk Tea Ice Cream featured black tea, condensed milk, evaporated milk, and crumbled almond cookies, another food from King's childhood. The finished product was both delicate and complex, with a super creamy base and a touch of nuttiness and crunch from the almond cookies. I think it would pair well with dark chocolate ice cream, while Christina suggested caramel, and Chef King proposed coffee.
If you can't wait until the Oakland location opens, you can pick up pints of Hong Kong Milk Tea ice cream at Whole Foods locations in Northern California. Try it and let us know what flavor you would pair with it!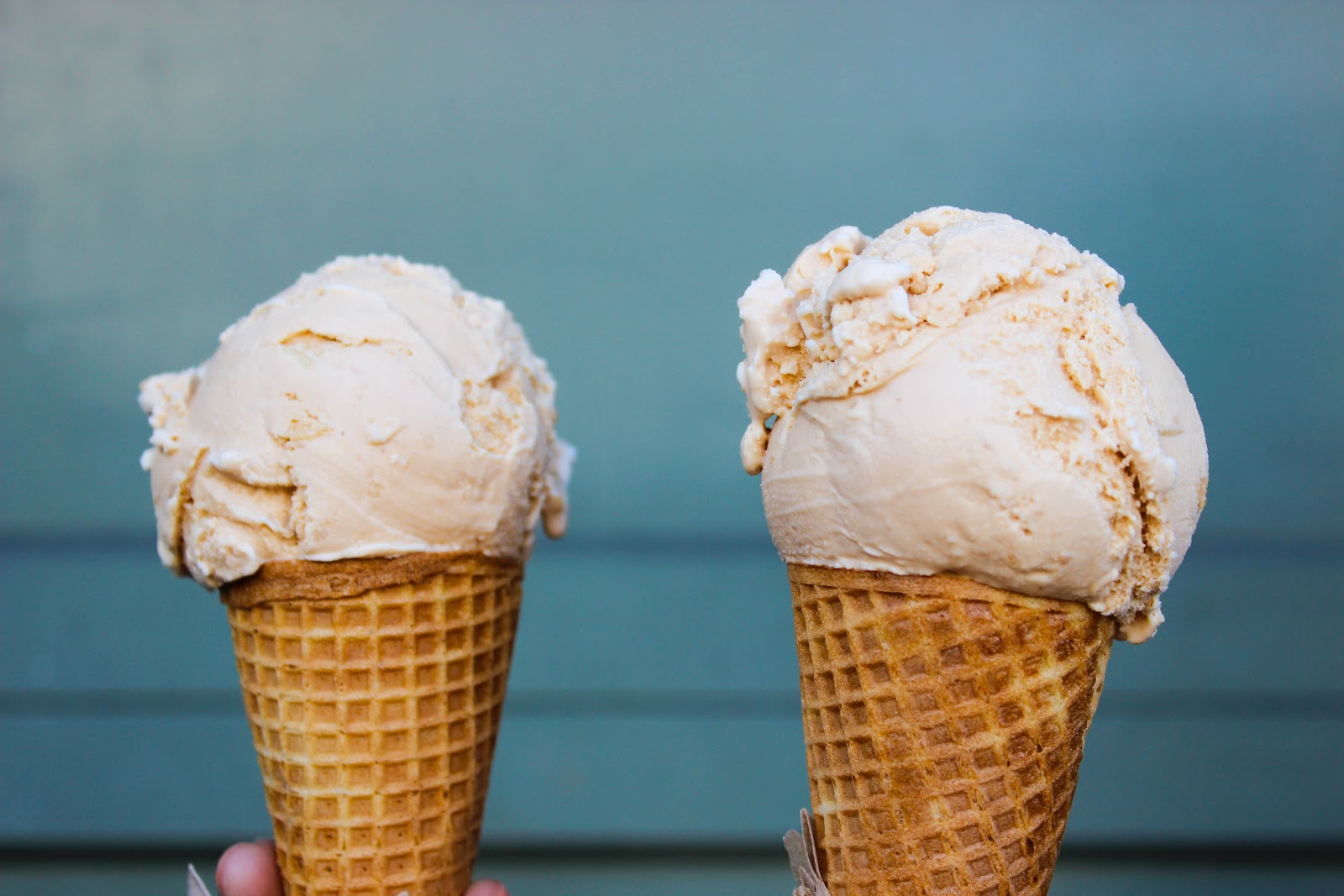 Becca is a New England native who recently moved to Oakland. She loves cooking and eating and is excited to explore her new home as an assistant at East Bay Dish.

Latest posts by Becca Frost (see all)