I don't know about you, but I love breakfast sandwiches.  They're compact and every bite is a combination of meat, egg and flavorful condiments. Here are three breakfast sandwiches in Oakland you should know about: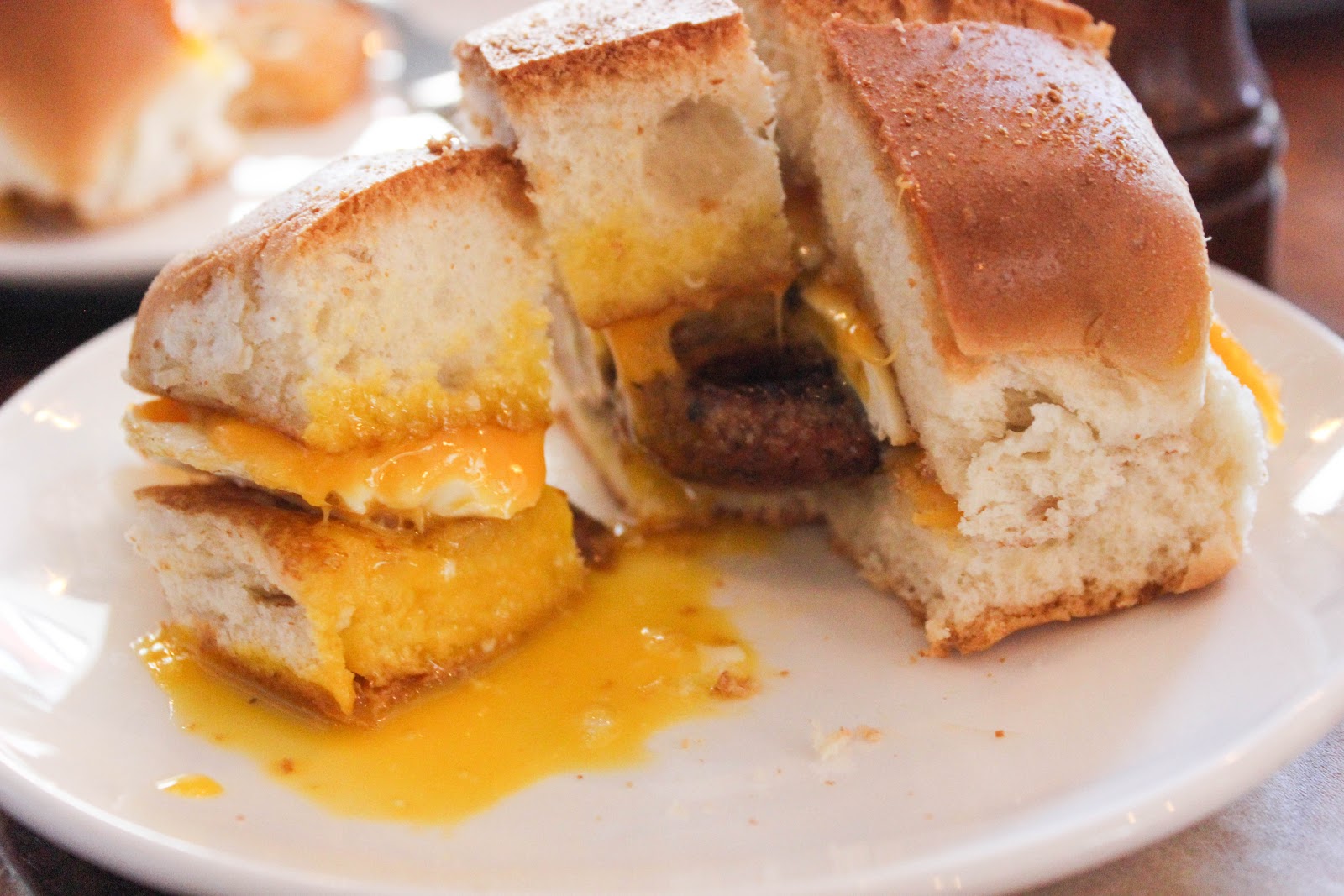 Cracked is a breakfast pop-up that serves six different kinds of breakfast sandwiches.  Each featured a soft fried egg and carefully chosen ingredients on pandesal roll – a slightly sweet, dense Filipino bread.
4901 Telegraph, Oakland
510-520-4265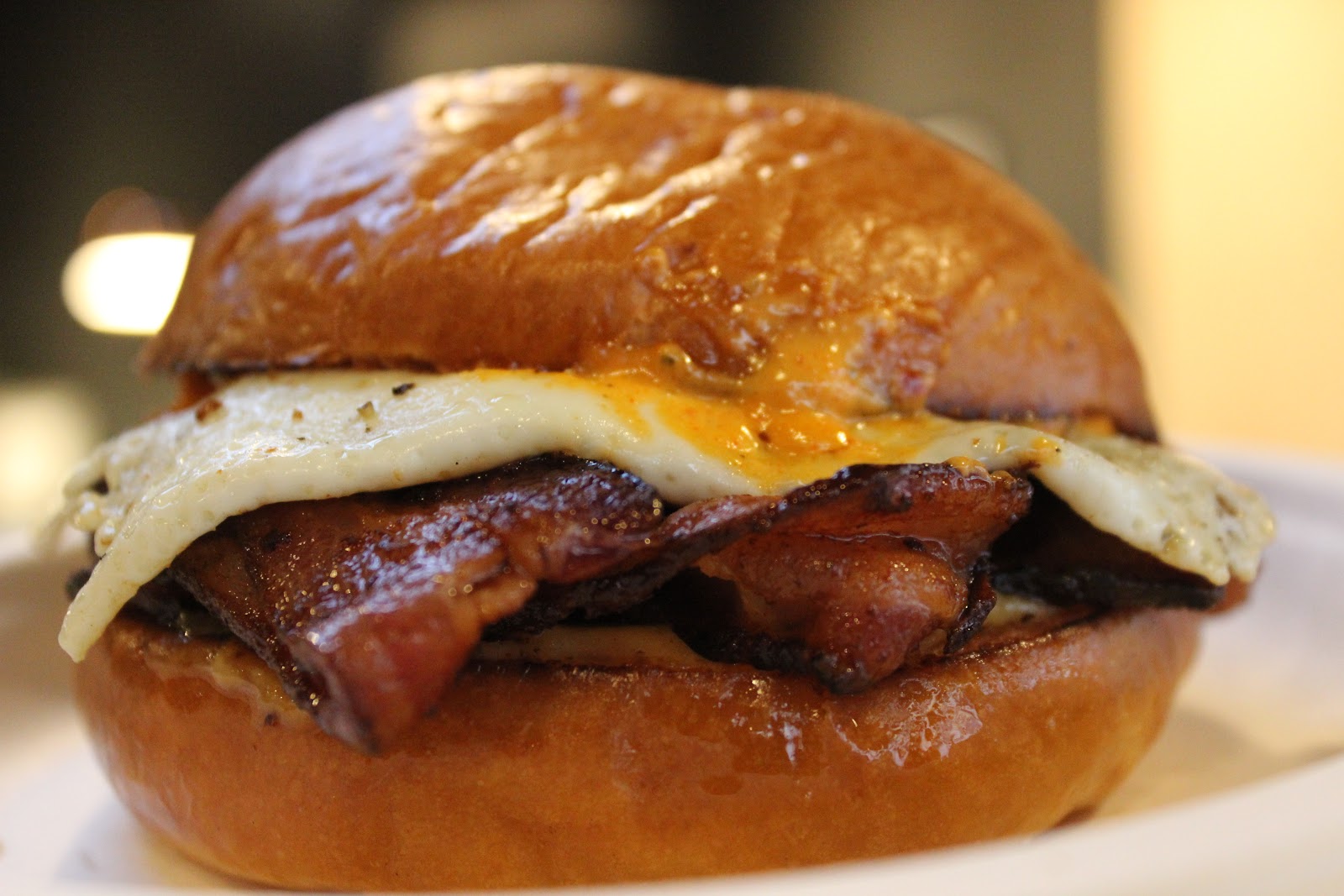 Gastropig has a full breakfast and lunch menu, but the highlight is definitely the Bacon Lover, formerly known as the Bacon Slut.
2123 Franklin Street, Oakland
510-817-4663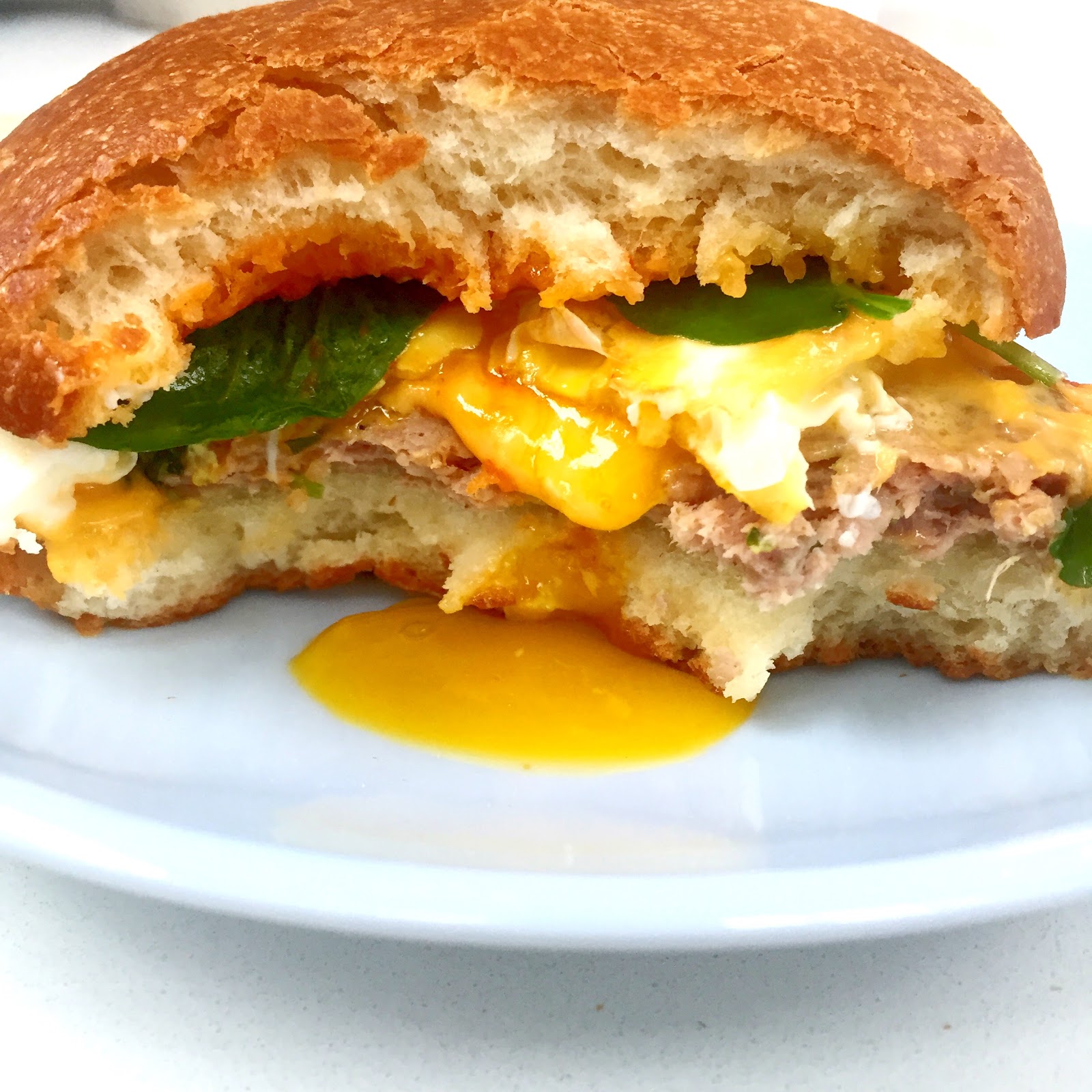 Navi Kitchen serves two delicious breakfast sandwiches and I couldn't choose a favorite, so I would recommend making a decision based on your mood.
5000 Adeline Street, Emeryville
510-285-6923
What are your favorite breakfast sandwiches?

Christina is the founder of East Bay Dish and a social media marketing consultant. If you want to attract more customers with social media, click on my picture 🙂

Latest posts by Christina Mitchell (see all)