Kanitha Matoury opened Spice Monkey Restaurant about 10 years ago and last year, she also opened Howden Market next door, which offers produce, packaged goods, deli foods and more.  But there's a more recent change I have to tell you about: Spice Monkey is now Howden Restaurant & Bar.  It's the same location – the former Howden & Sons Tile Company building – but there's a new chef and menu.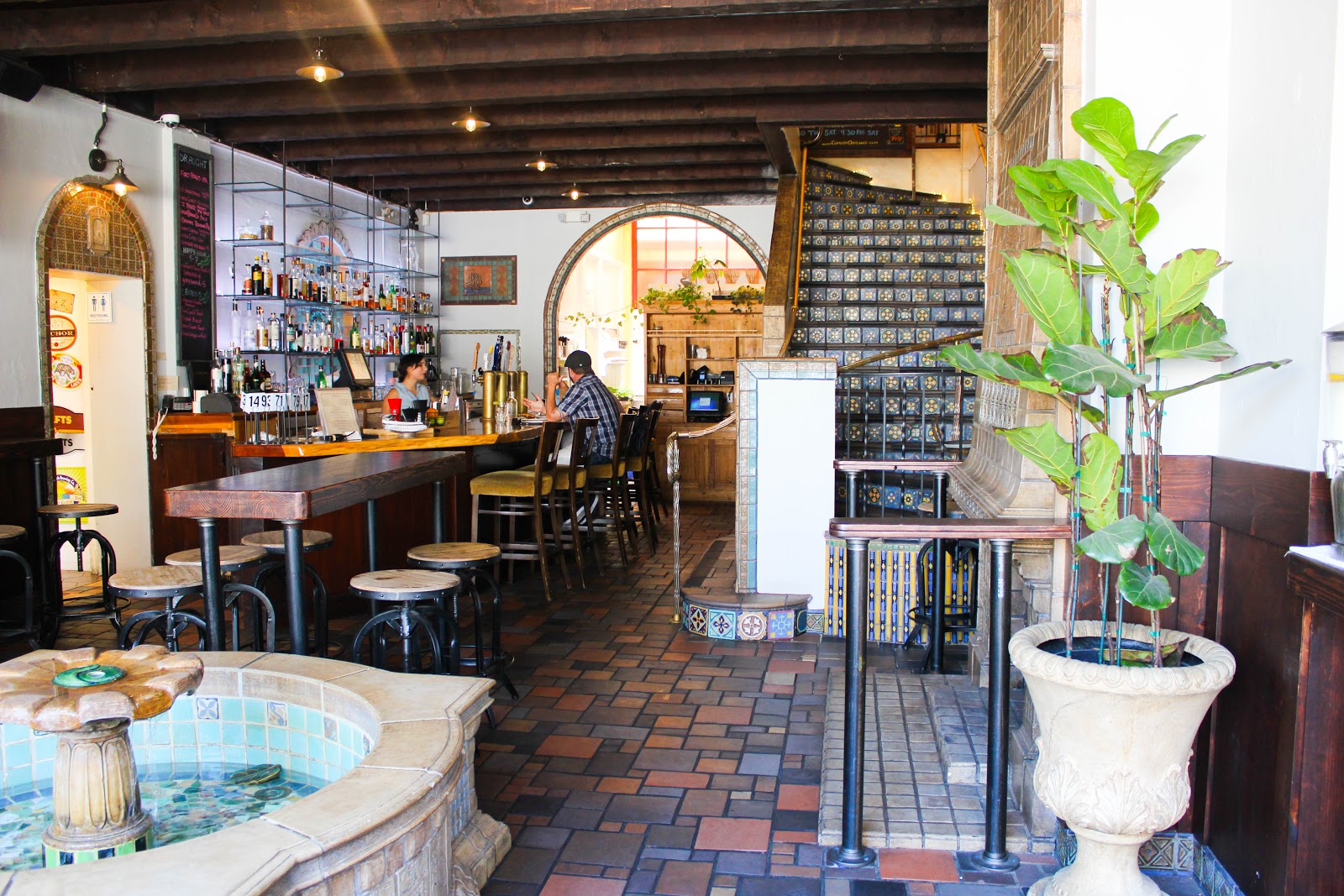 Kanitha asked Jesse Bransetter (Chop Bar) to come on as chef and he added some new dishes. I stopped by a couple weeks ago for lunch with a friend and we split a salad and a couple sandwiches.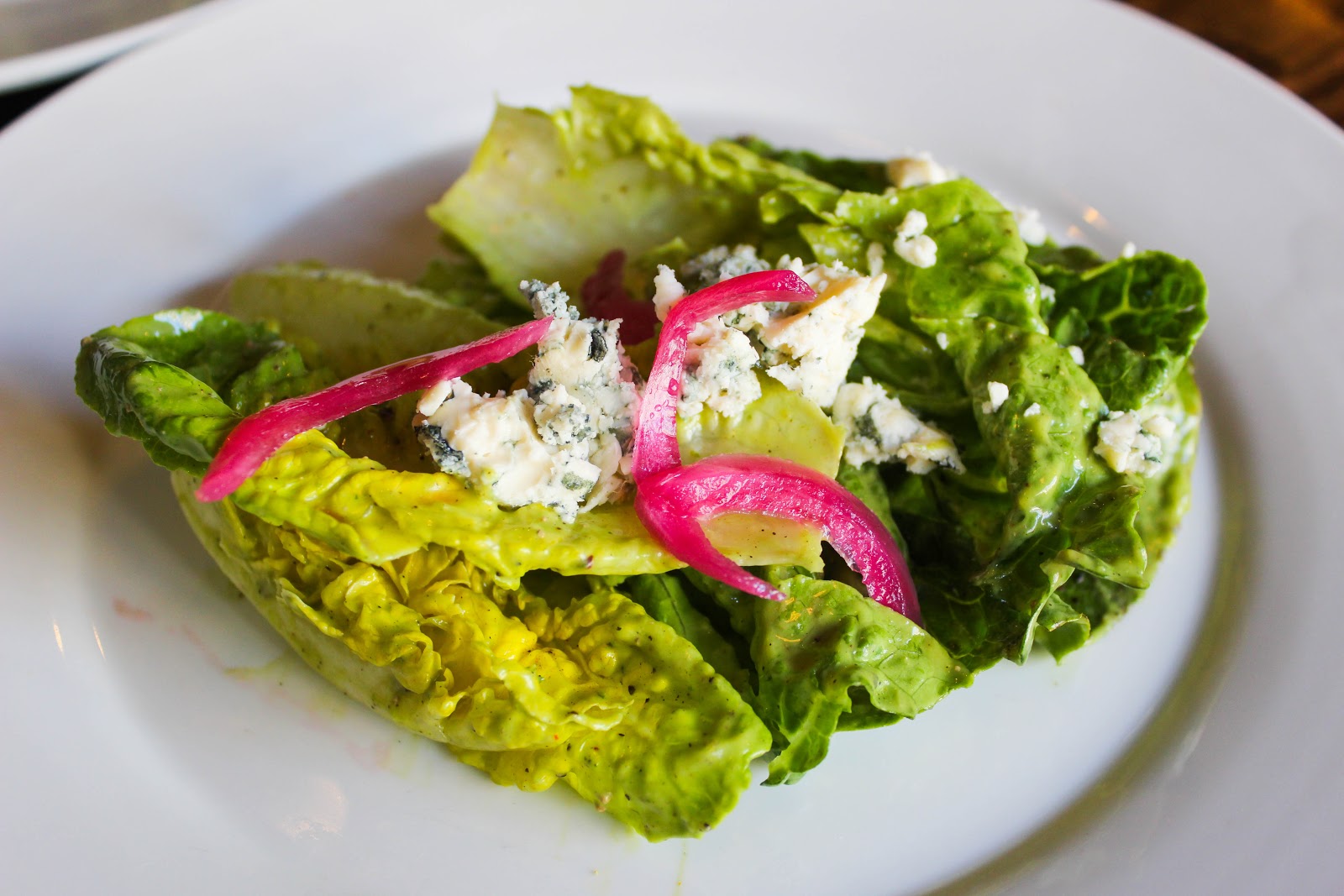 We ordered the Little Gem Salad (avocado, herbs, radishes & blue cheese, $13) and the kitchen split it for us, so only half is pictured here.  It was light and fresh and I loved the tangy dressing.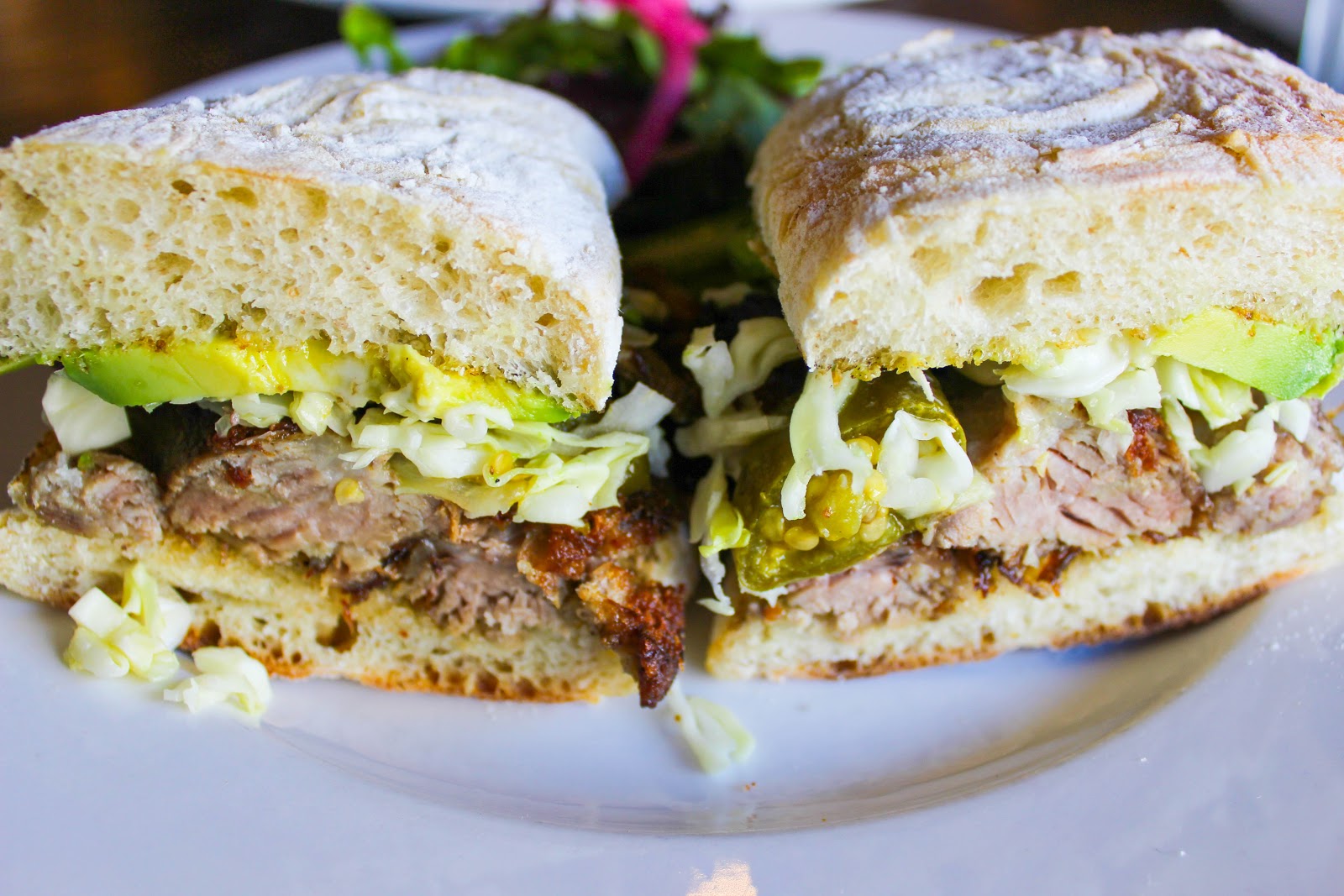 The tender pork in the Pork Confit Sandwich ($14) reminded me of carnitas with those delicious crispy bits.  It was almost perfect, but to balance the flavors, my taste buds needed a bit more acid, and a little less heat.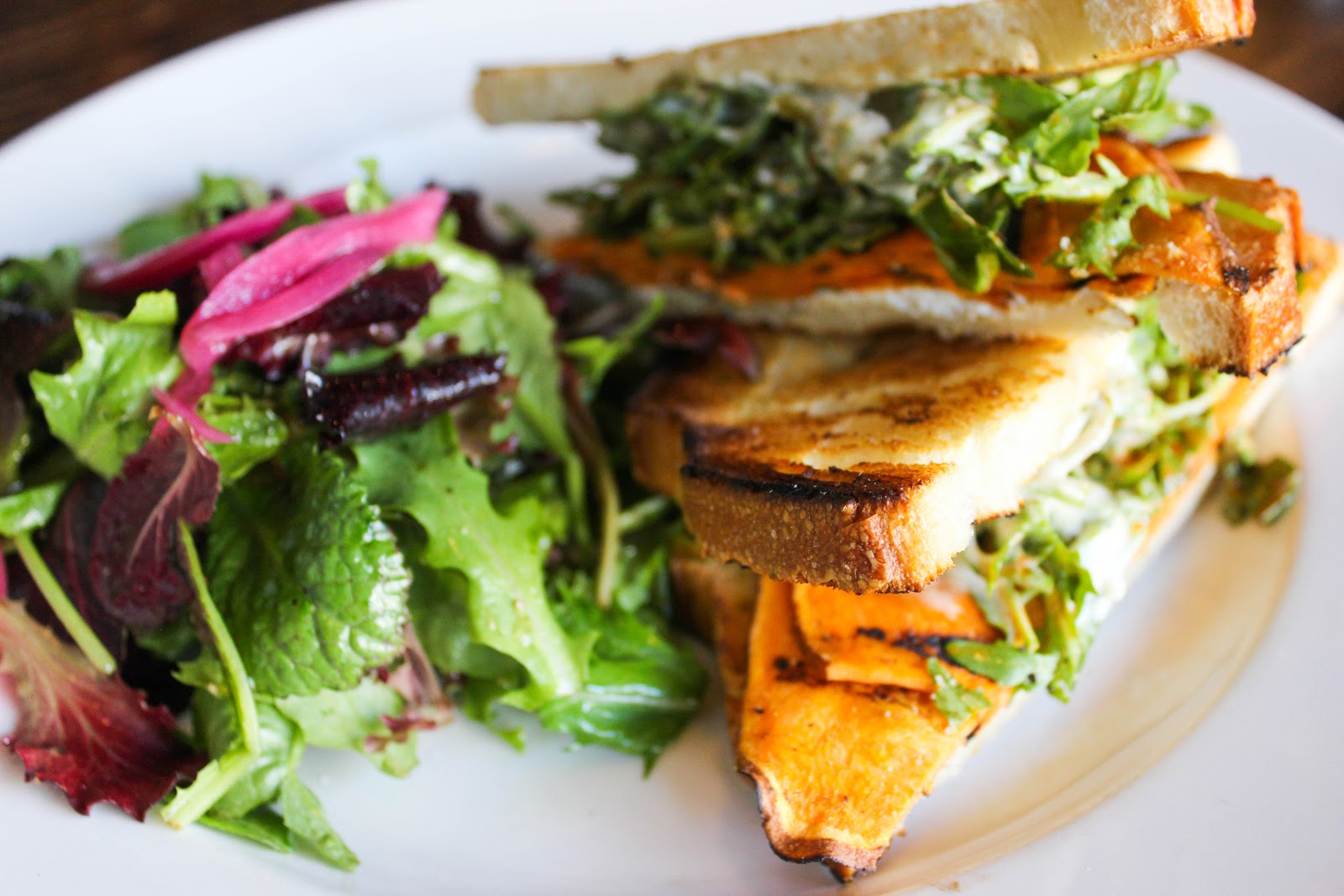 I'm a pork lover, so I wasn't expecting much from vegetarian Yam & Cheese Sandwich ($12), but it was incredible!  The smoky, paper-thin slices of yam, tangy goat cheese, and touch of heat from the poblano aioli surprised me and and greatly surpassed my expectations.
Howden Restaurant & Bar also had an interesting cocktail list and a Happy Hour that sounded enticing, so I would definitely go back.  If you go, let me know what you think!
1628 Webster Street, Oakland
510-268-0170

Christina is the founder of East Bay Dish and a social media marketing consultant. If you want to attract more customers with social media, click on my picture 🙂

Latest posts by Christina Mitchell (see all)