I first stumbled on Anthony's Cookies in the summer of 2009, when I was walking in San Francisco. That experience was so memorable that I documented it in a publication I used to write for before starting this blog.  I wish the website was still up so I could link to the article, but at least those amazing cookies are now in the East Bay.  I stopped by as soon as I heard that Anthony's Cookies expanded to Berkeley.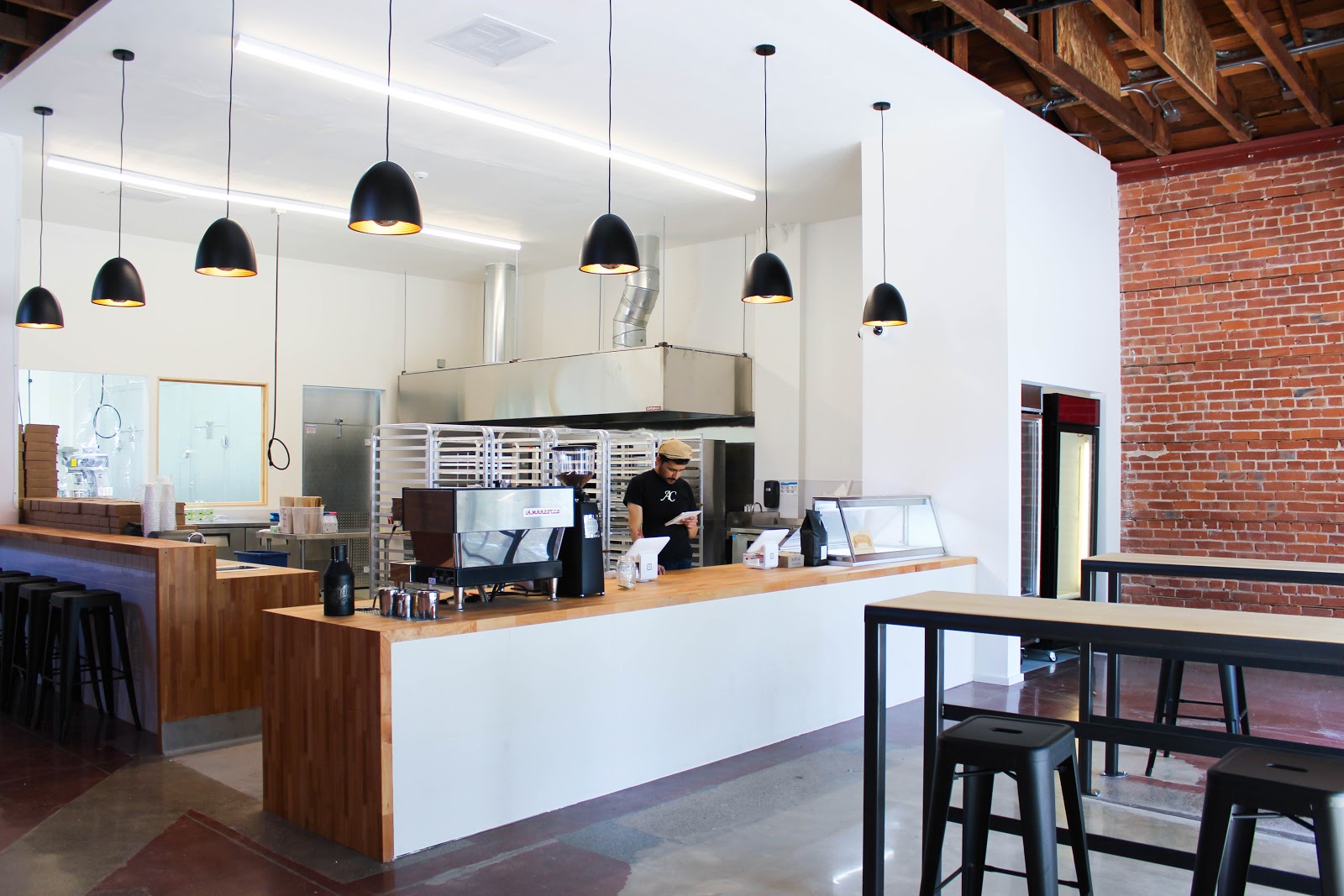 It was a beautiful space with high ceilings and exposed brick, and even though it was their soft opening, they had plenty of cookies.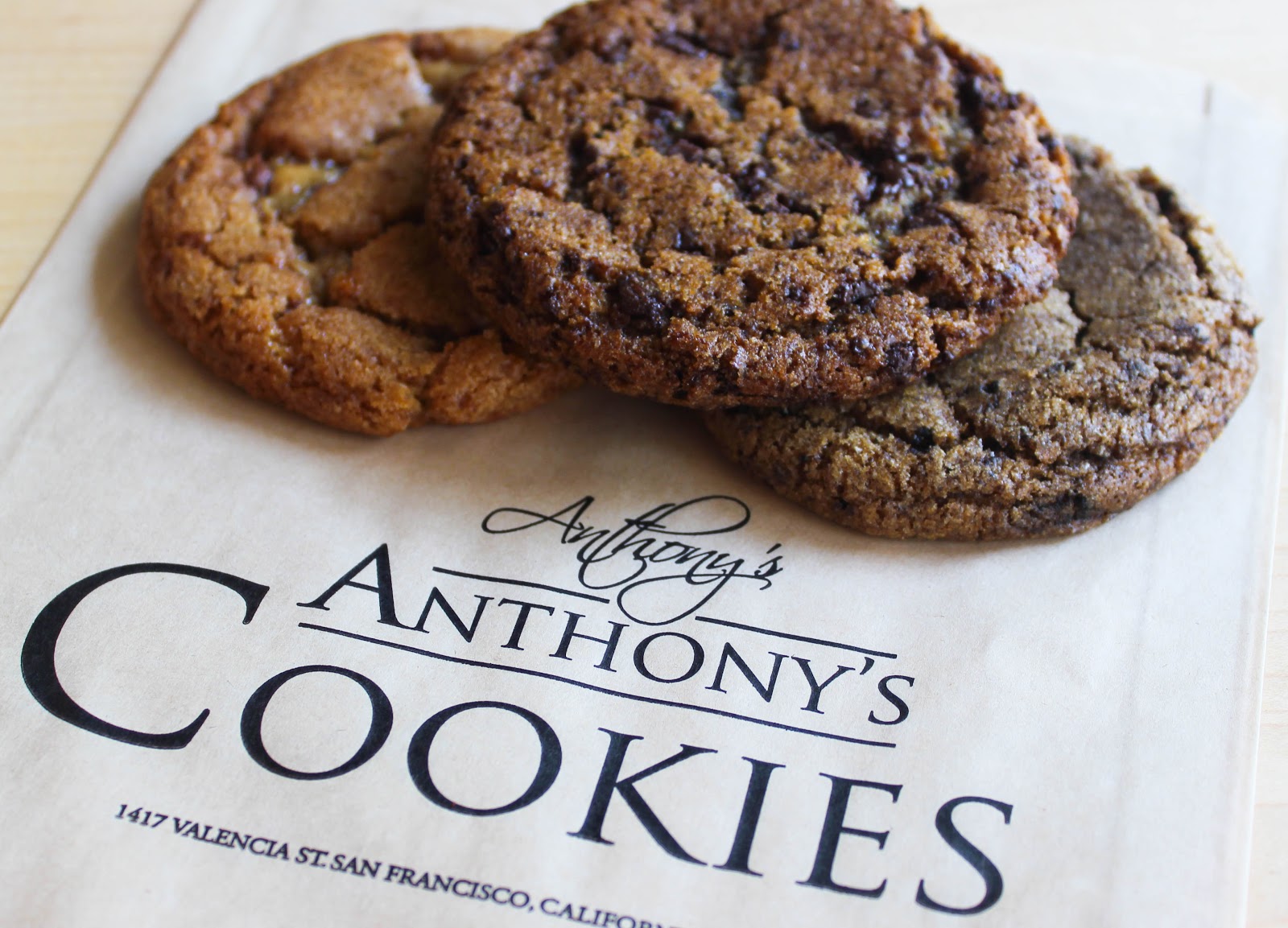 Baked fresh using local ingredients, they were under $2 and the size of homemade cookies, not huge like they can be at other bakeries. I ordered three cookies: Dark Chocolate Chip, Toffee Chip and Cookies & Cream.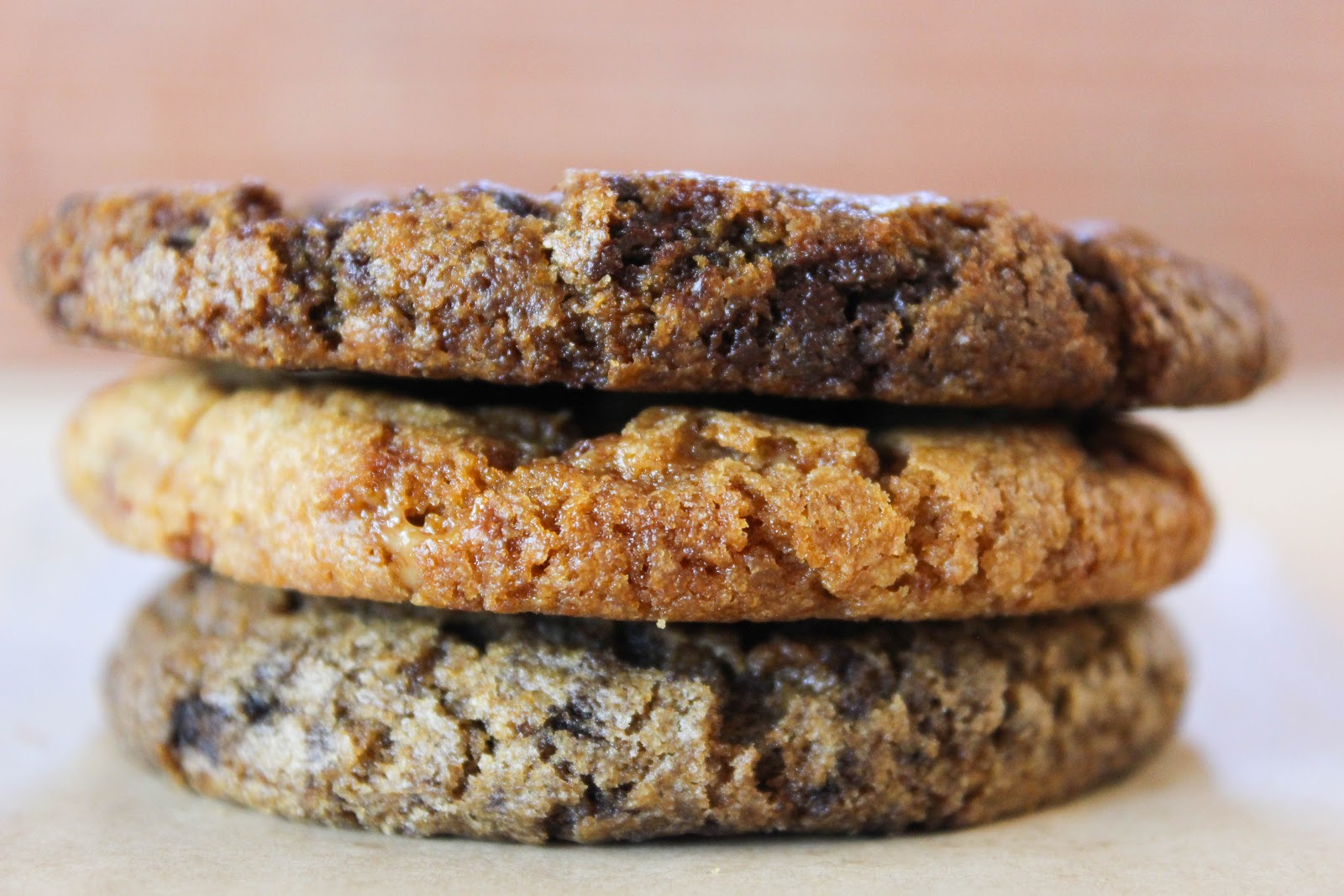 I planned to just take a bite and finish them later but all three cookies disappeared almost immediately. They were incredible!  Crispy on the outside, soft and chewy inside, the ingredients were perfectly balanced and distributed throughout.
The cashier told me they were planning to add coffee and ice cream in the near future, so I will be back soon.  If you check it out, be sure to let me know what you think!
2575 San Pablo Ave, Berkeley

Christina is the founder of East Bay Dish and a social media marketing consultant. If you want to attract more customers with social media, click on my picture 🙂

Latest posts by Christina Mitchell (see all)