My favorite season is summer, so this time of year is tough for me. The temperature is dropping, the days are getting shorter and tomato season is coming to an end. I try to hold out as long as possible, but since Fall is already here, I decided to make the best of it. Might as well, right?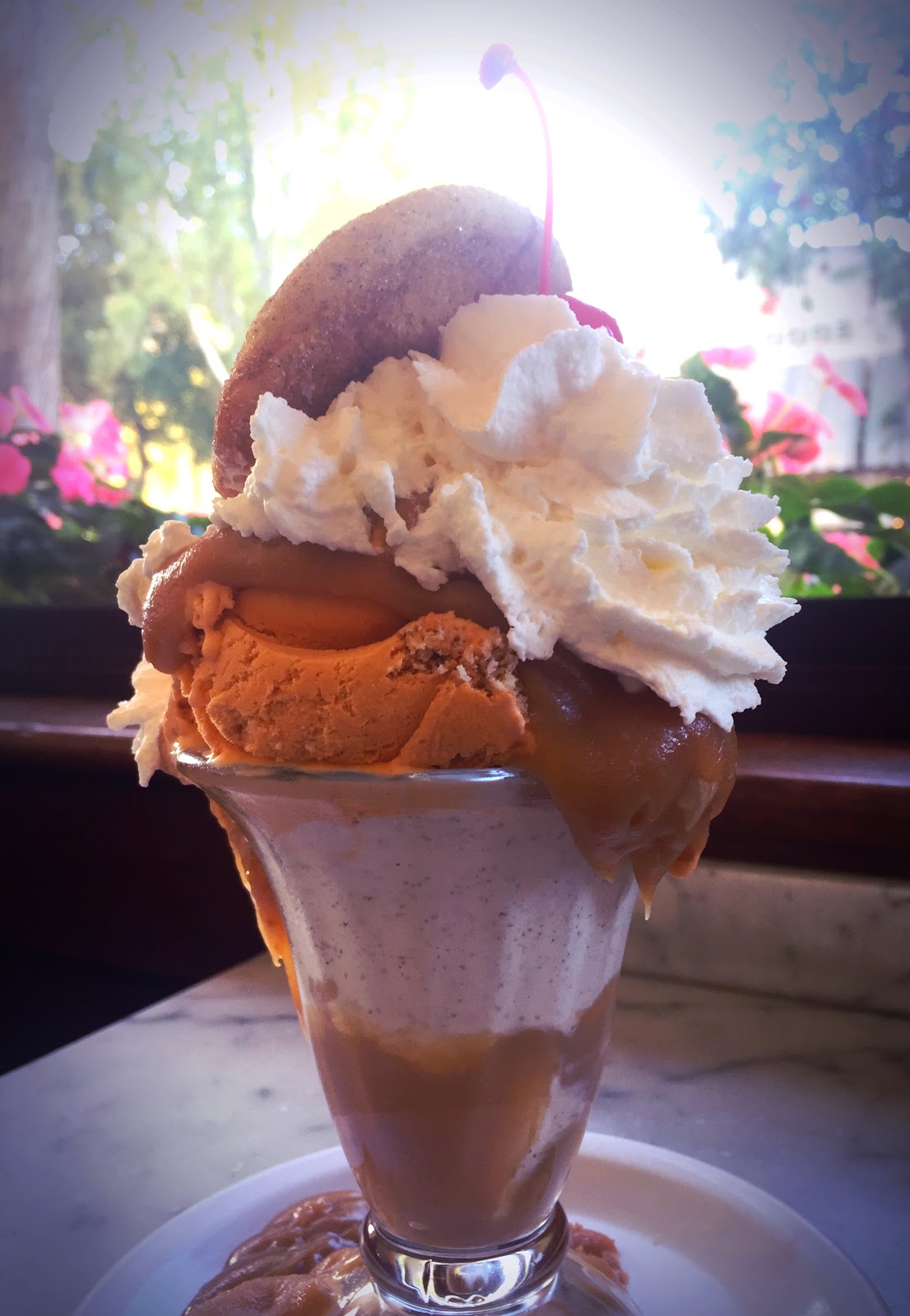 I ordered Myrtle's Creation when I was at Fenton's Creamery with a friend the other day. With pumpkin ice cream, gooey caramel and plenty of cinnamon, it was basically Fall in the form of a sundae.
Let me know if you can think of any other dishes that would get me excited about Fall!
4226 Piedmont Ave, Oakland
510-658-7000

Christina is the founder of East Bay Dish and a social media marketing consultant. If you want to attract more customers with social media, click on my picture 🙂

Latest posts by Christina Mitchell (see all)