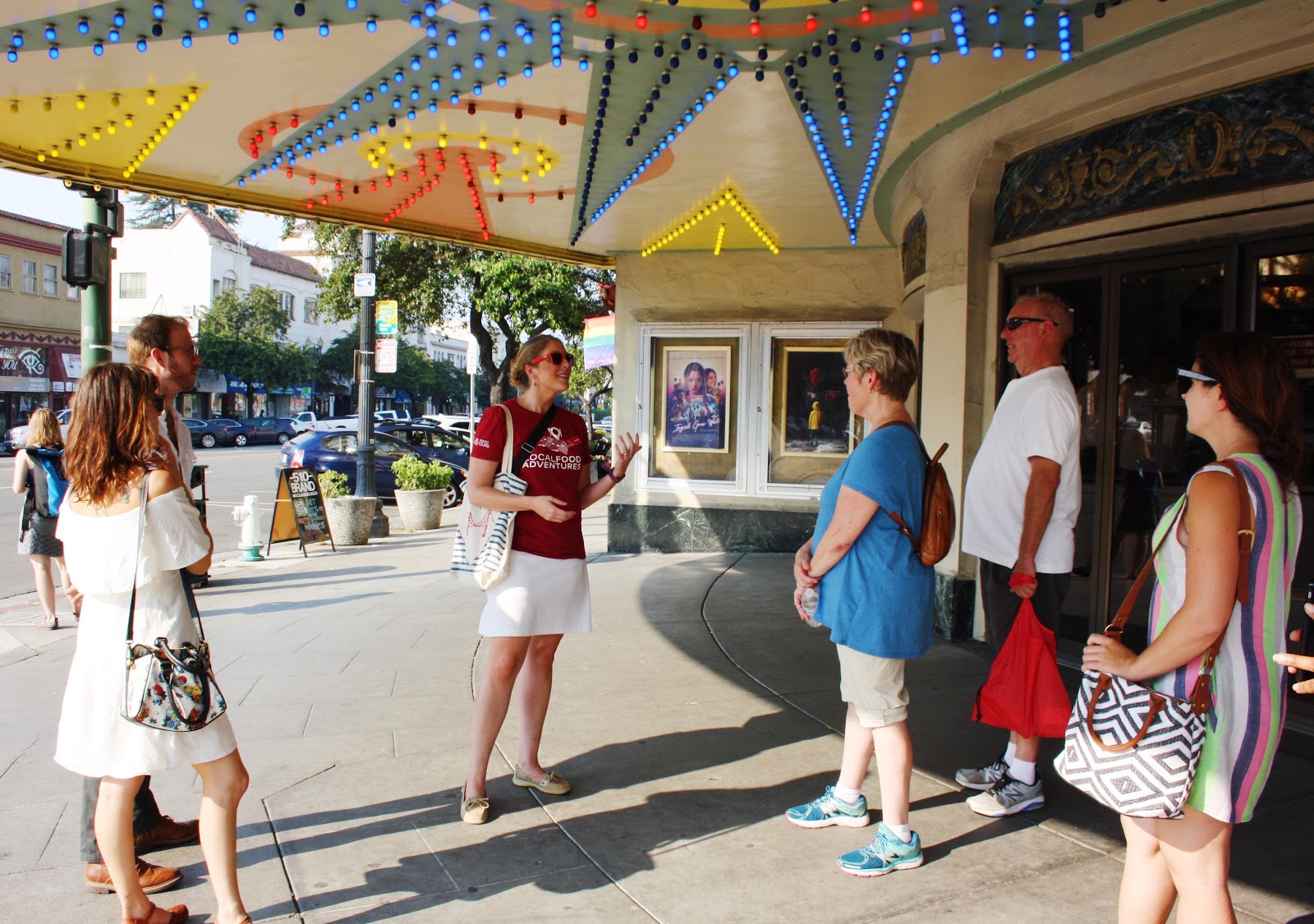 Christina and I spent our Saturday afternoon a few weeks ago on Local Food Adventures' Grand Lake Cultural Cuisine Food Tour. I live in the neighborhood so I was really interested to see which restaurants would be highlighted as part of the tour. Our guide was company owner Lauren McCabe Herpich, who led our group of seven on a walking tour around the neighborhood, stopping at Barlago, Cana, and La Parisienne for bites and beverages, and Oaktown Spice Shop for an intro to their massive array of herbs and spices.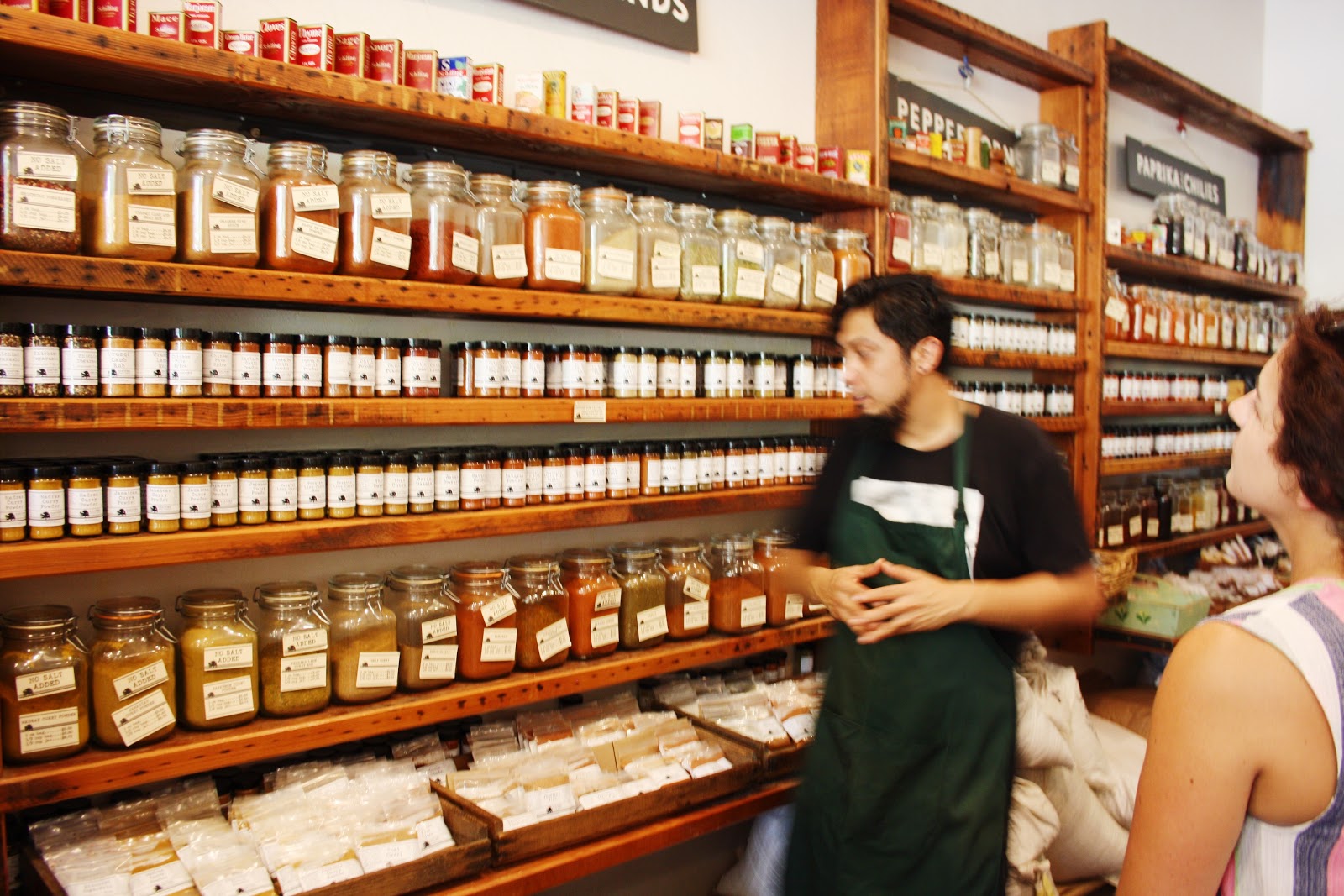 The food at each restaurant was pre-ordered and arrived almost as soon as we sat down. We ate family-style, and though we had only small portions at every restaurant, I was very full by the end of the tour. My favorite dishes were Barlago's Pesto Pizza and Cana's Platanos Maduros con Crema.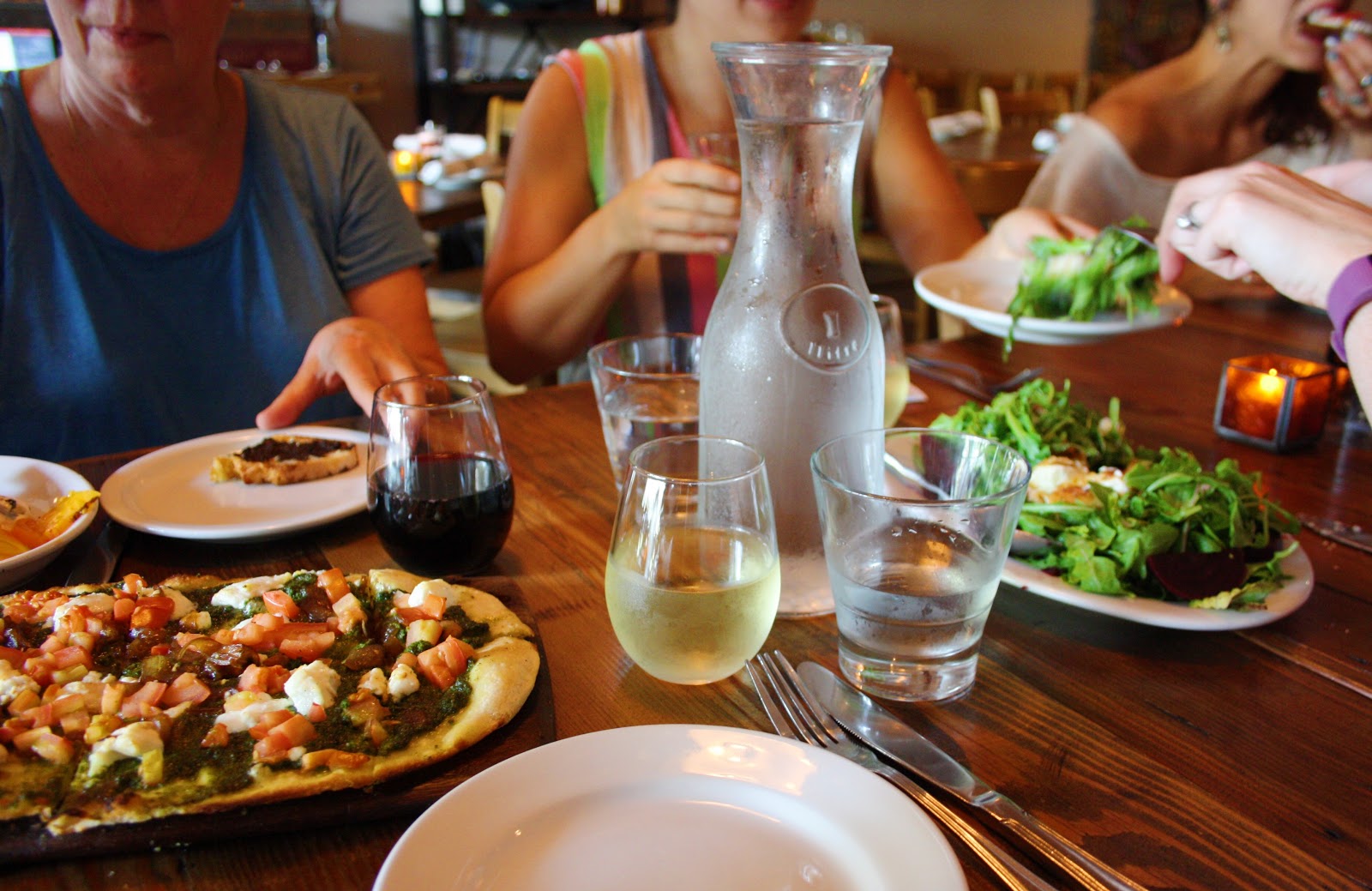 I think this would be a great introduction to the Grand Lake neighborhood for people who are new to Oakland or visiting from out of town, like a few of the other people on our tour. Even as an Oakland resident, though, Lauren taught me several things I didn't know about the neighborhood, like the history of the mural painted under the overpass on Grand Avenue. Her undeniable passion for Oakland and its food culture made the tour a delicious way to spend the afternoon.

Becca is a New England native who recently moved to Oakland. She loves cooking and eating and is excited to explore her new home as an assistant at East Bay Dish.

Latest posts by Becca Frost (see all)