I fell in love with Brazilian food when I spent a month in Salvador, so I was excited to hear that Paulista Brazilian Kitchen & Taproom recently opened in Oakland. It's a new restaurant in the Glenview that specializes in Brazilian eats and craft beer.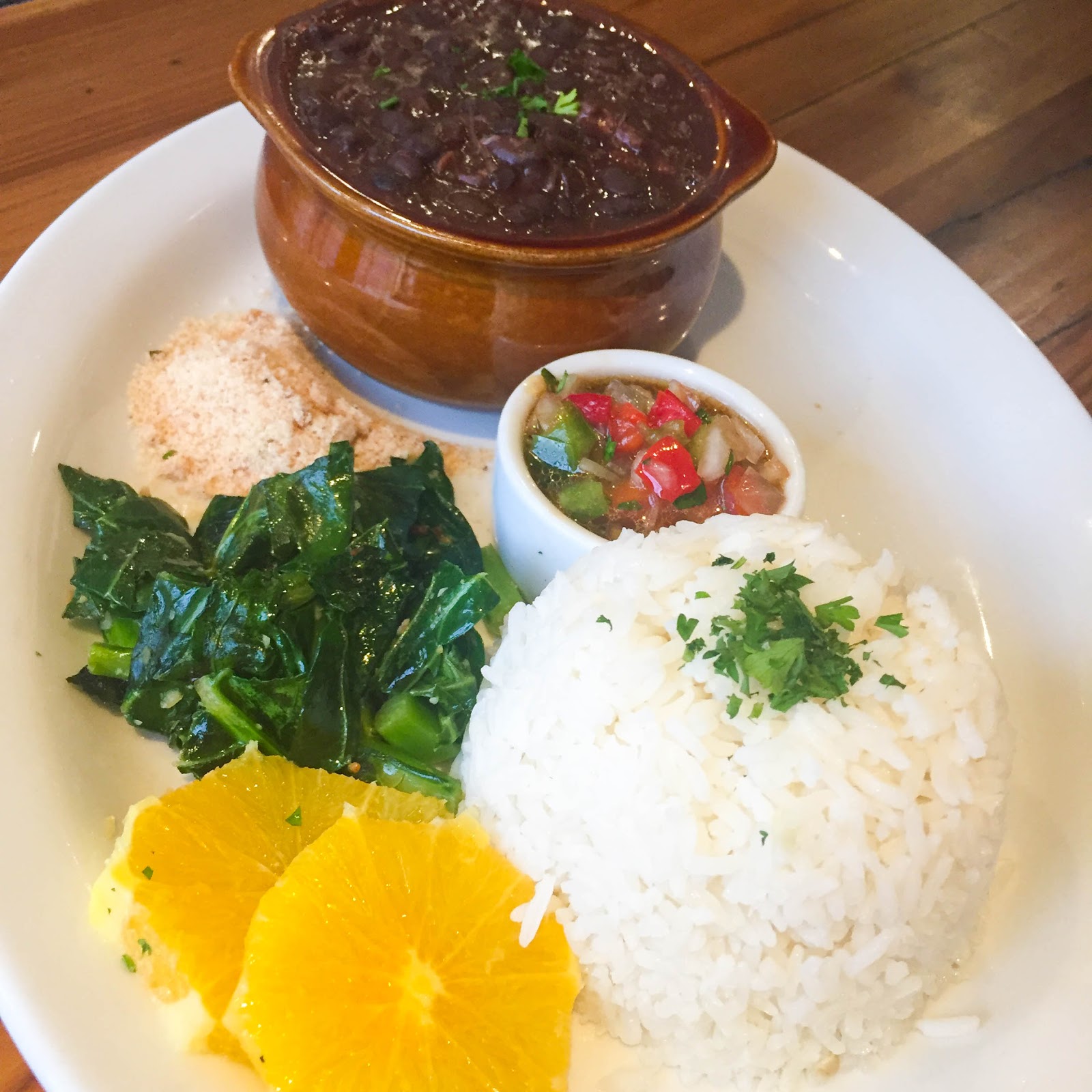 I stopped by for lunch the other day and tried the Feijoada ($15), which is pretty much the national dish of Brazil.  With black beans, beef and three types of sausages, it was flavorful, hearty and completely satisfying. It was served with rice, farofa and sauteed collard greens and the portion was so big, it was enough for not one, but two sizeable meals.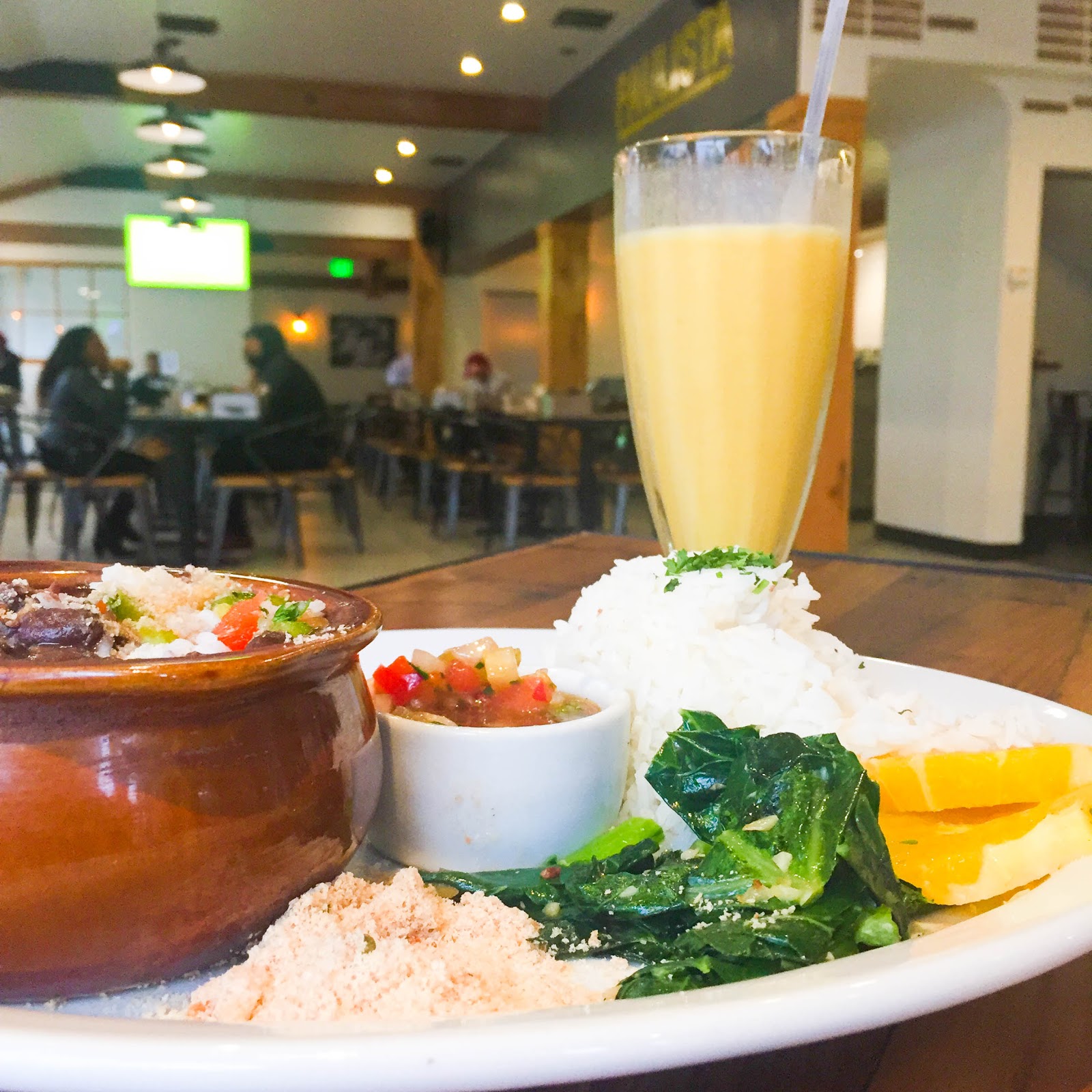 Juice was an important part of every meal I had in Brazil, so I also ordered Maracujá (freshly blended passion fruit pulp, sugar and ice, $7.50). Compared to bottled juice, it was twice as expensive, but also twice as fresh and it tasted like sunshine in a glass.
My first visit to Paulista was a good one, so I will definitely be back for more Brazilian eats in the future.  
4239 Park Boulevard, Oakland
510-866-2133

Christina is the founder of East Bay Dish and a social media marketing consultant. If you want to attract more customers with social media, click on my picture 🙂

Latest posts by Christina Mitchell (see all)