Originally started as a local alternative to Black Friday, Plaid Friday Weekend is now three days long and you should definitely take a look at the gift guide. But since holiday shopping makes me hungry (and I can't be the only one), this post is about the things you can eat and drink while you're running around. I went through Oakland Grown's list of participating food businesses and here are six specials for Plaid Friday Weekend you should know about: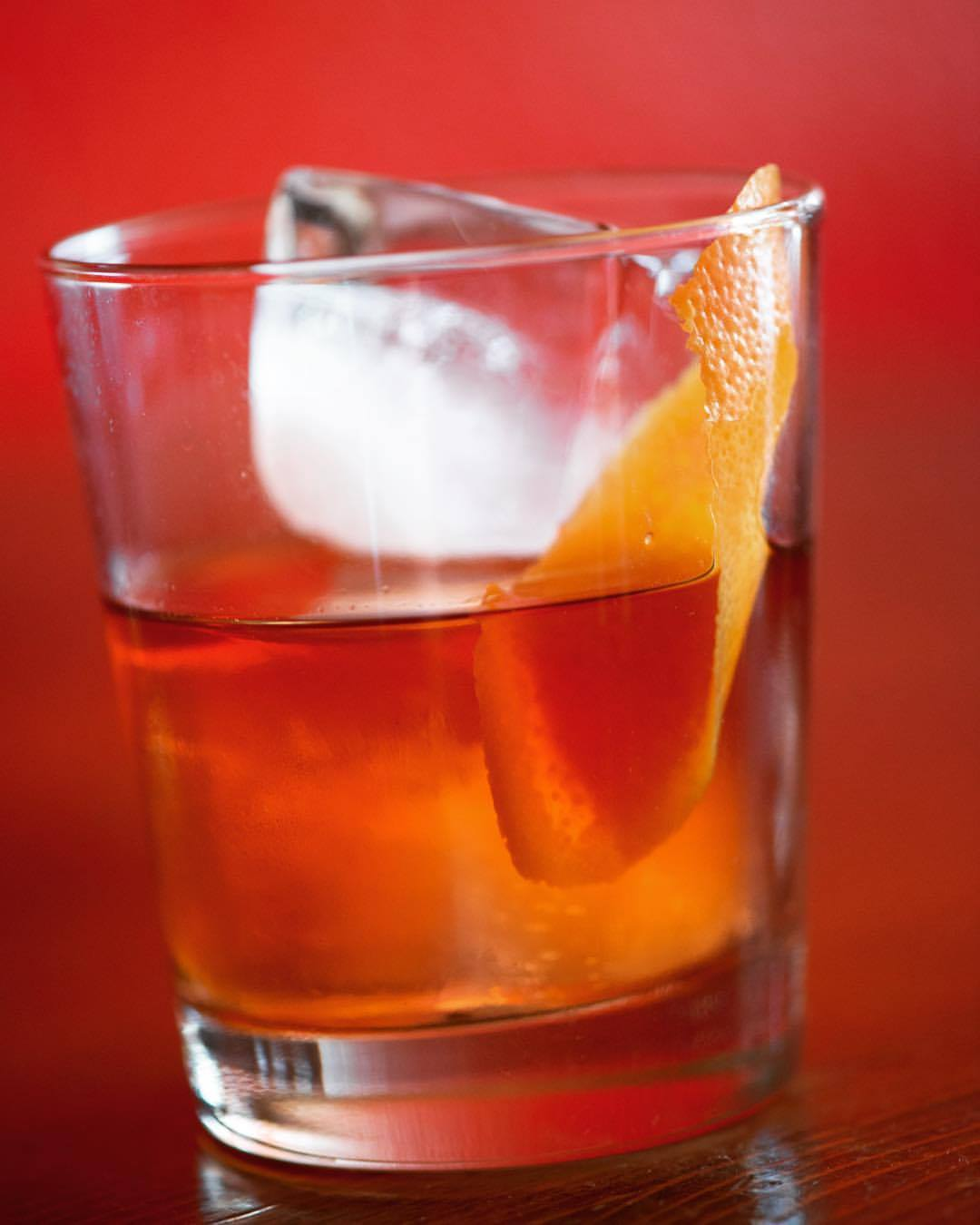 If you need a cocktail, Doña Tomás is serving a Plaid Toddy for $8 all weekend.
5004 Telegraph Avenue, Oakland
510-450-0522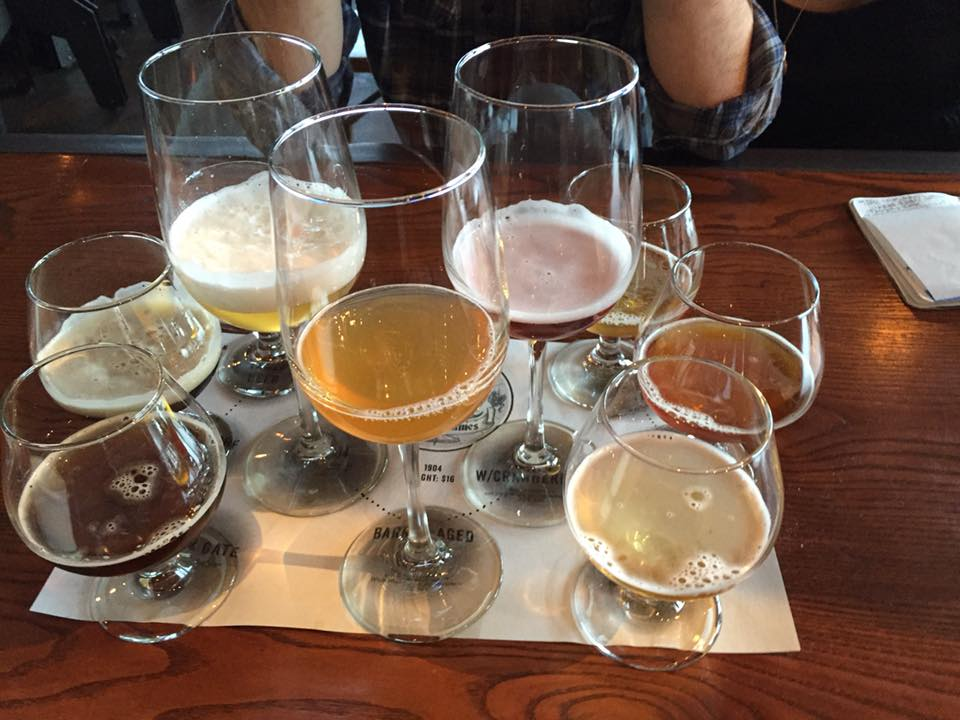 Get a free beer flight if you spend $50 at Hog's Apothecary all weekend.
375 40th Street, Oakland
510-338-3847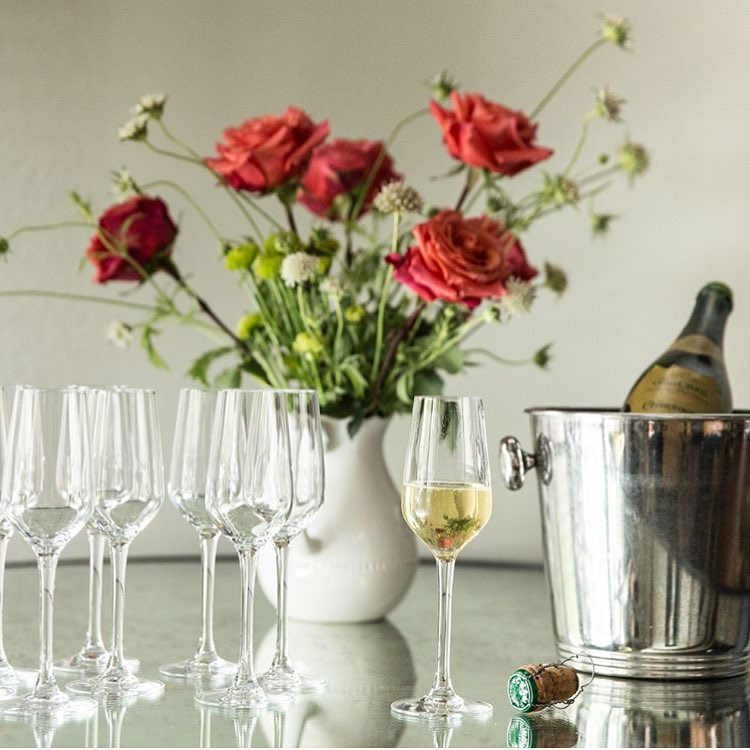 Order an entree at Hopscotch Oakland and get a complimentary glass of sparkling wine. And 25% of all proceeds from bottles of wine purchased on Plaid Friday, Nov. 24 will be donated to North Bay fire victims.
1915 San Pablo Avenue, Oakland
510-788-6217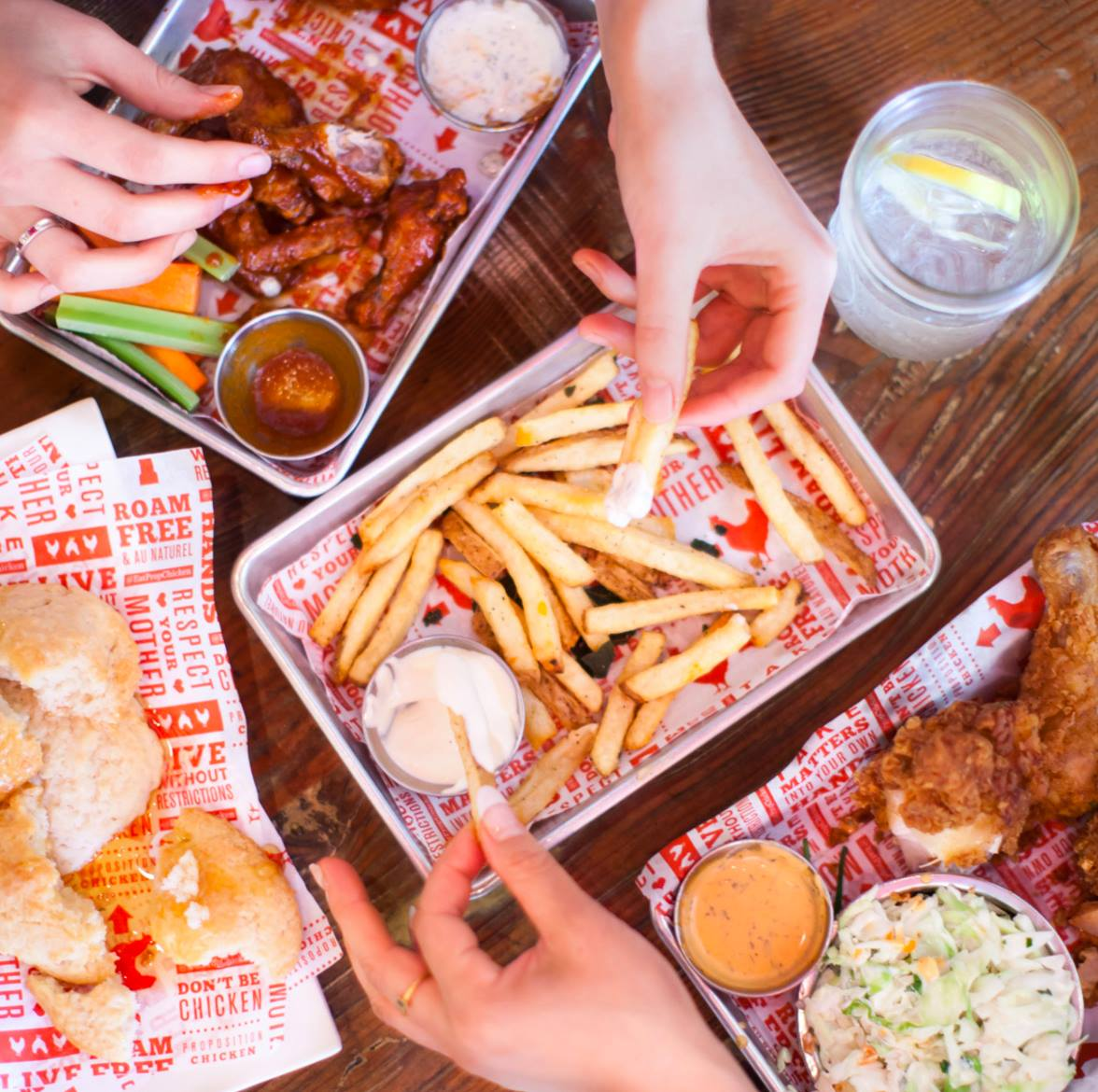 On 11/24 you can get free hand-cut fries or garlic thyme potato wedges at Proposition Chicken with any purchase when you mention Plaid Friday.
3260 Lakeshore Ave, Oakland
510-808-5172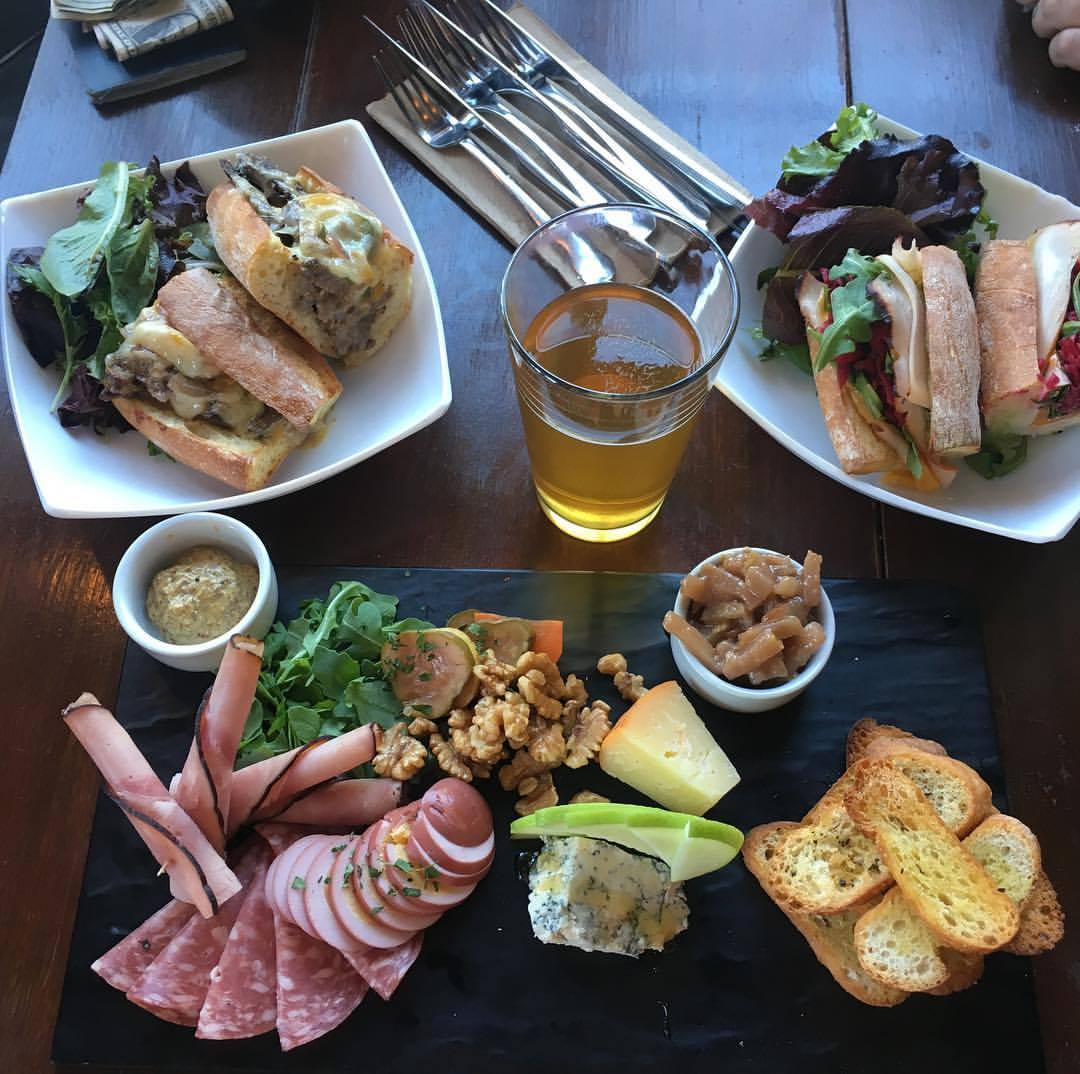 Show a receipt from a participating local business at CommonWealth Oakland and get 10% off your entire tab.
2882 Telegraph Ave, Oakland
510-663-3001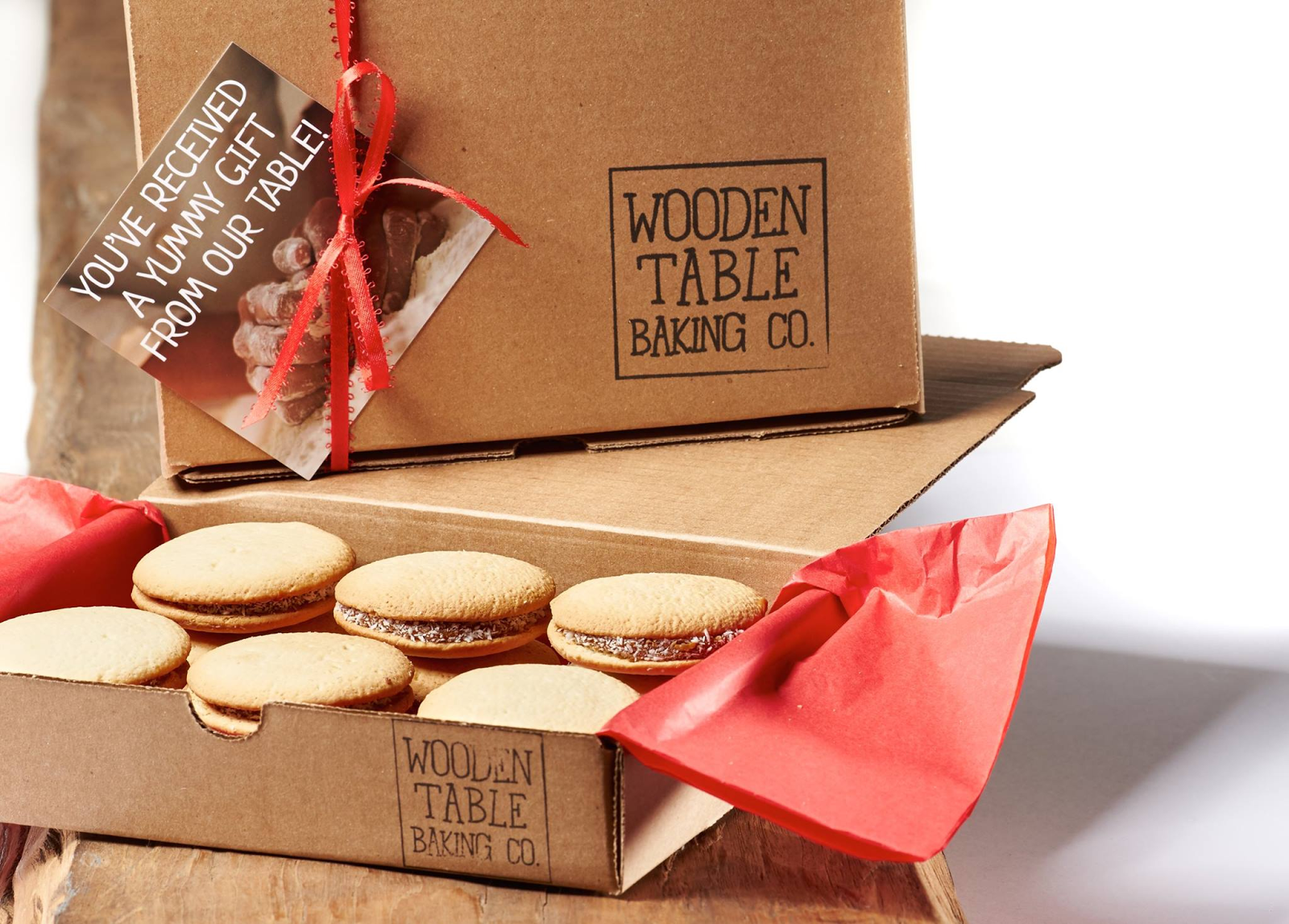 And if you're feeling festive, wear plaid because you'll get 15% off at Wooden Table Cafe.
2300 Broadway, Oakland
510-564-4546
By the way, if you're thinking about gifting any bottles to the beer and wine connoisseurs in your life, check the website because there were lots of discounts!

Christina is the founder of East Bay Dish and a social media marketing consultant. If you want to attract more customers with social media, click on my picture 🙂

Latest posts by Christina Mitchell (see all)