Whether you're a host or a guest for Thanksgiving this year, pie is always a good idea. And if you need some help in the dessert department, here are 5 places in the East Bay to buy your Thanksgiving pie: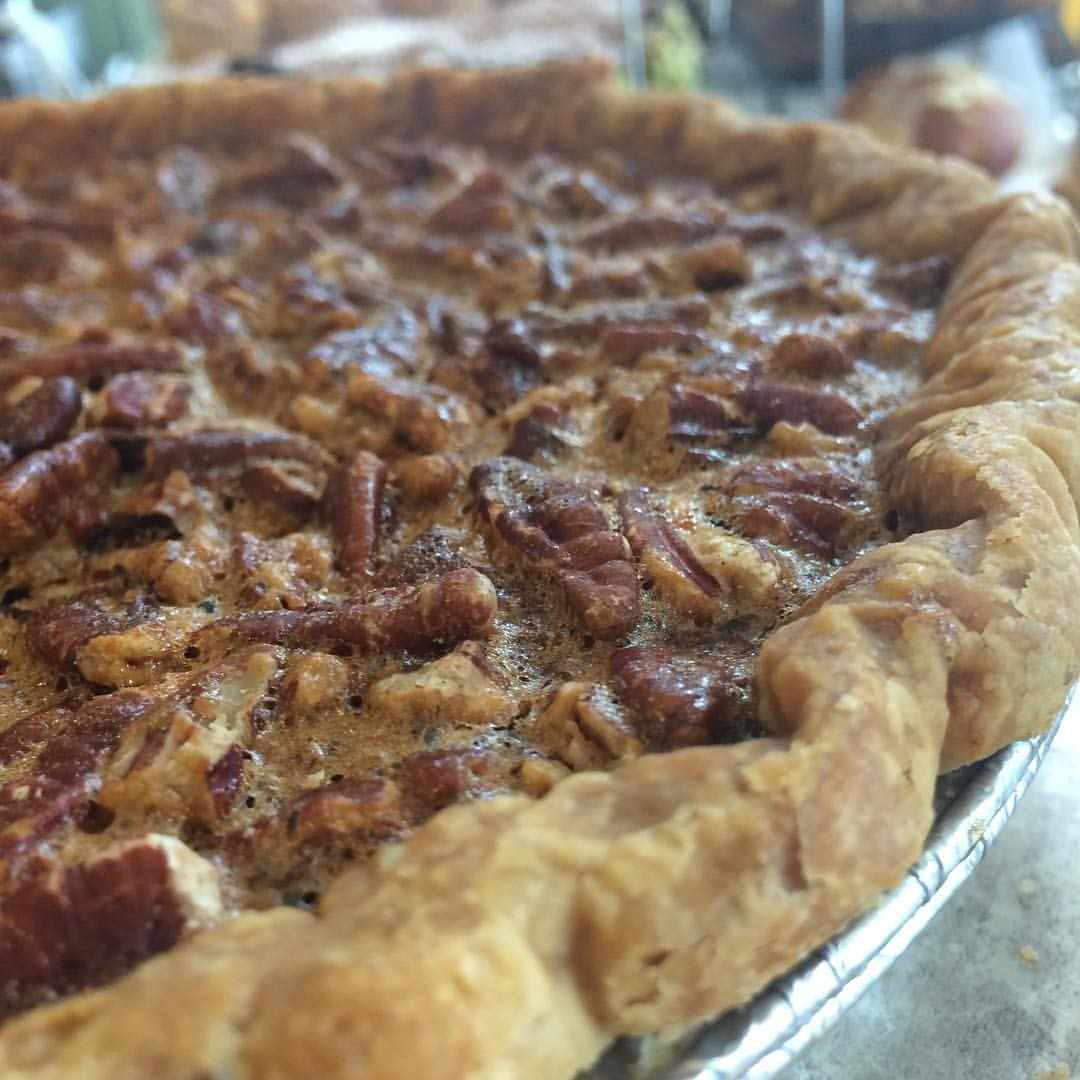 Sweet Adeline has pies like Apple, Pumpkin and Chocolate Pecan on the menu and will be taking Thanksgiving orders through November 19. And if you're a procrastinator like me, they'll also have a few pies available for last minute walk-ins.
3350 Adeline Street, Berkeley
510-985-7381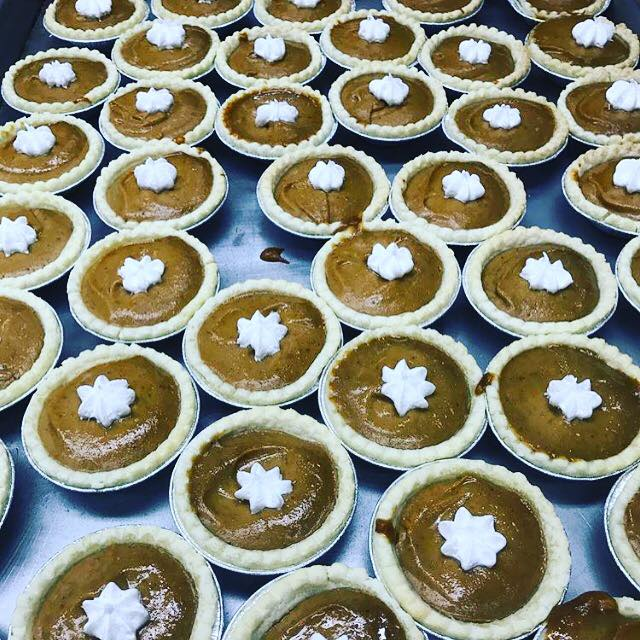 Timeless Coffee is making personal pumpkin pies if you don't want to share, and full-sized Maple Pecan and Apple Pies if you have the holiday spirit. They only need 72 hours notice, and while all of their desserts are vegan, they don't taste vegan, if you know what I mean…
4252 Piedmont Ave, Oakland
510-985-1360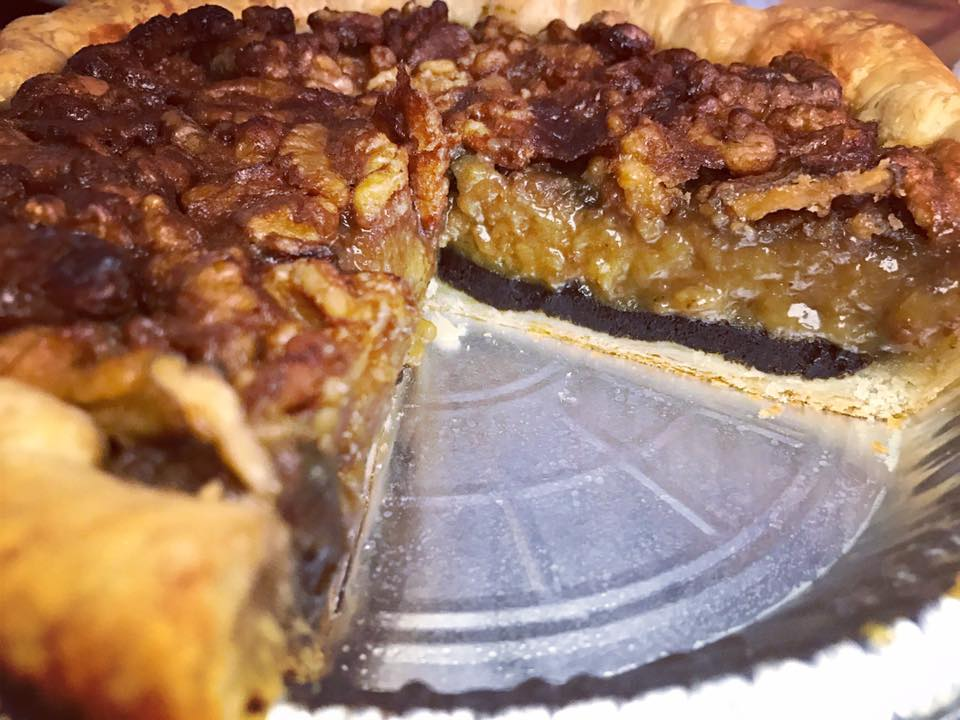 Pietisserie always has really interesting flavors, if you want to do something different this year. But if you want to get a Blackbottom Walnut, Beet or Pumpkin Pie in a Chocolate Crust, you need to act now because online orders are only available through 11/10.
1605 Second Avenue, Oakland
510-859-PIES
Two Chicks in the Mix is taking things to the next level with Brown Butter Sweet Potato and Salted Caramel Apple Pie. Is it just me or do those sound pretty incredible? They only take online orders and you can pick it up at their commercial kitchen in Oakland.

My family does Sweet Potato Pie instead of Pumpkin and It's All Good Bakery has a really good recipe. It's "the closest you will get to mama without mama doing it herself" and it doesn't look like they take online orders, so you might want to call before you stop by.
5622 Martin Luther King Jr. Way Oakland
510-597-9700

Christina is the founder of East Bay Dish and a social media marketing consultant. If you want to attract more customers with social media, click on my picture 🙂

Latest posts by Christina Mitchell (see all)