My favorite meals this year were also the most memorable because they all taught me something new. In 2017, I learned that while unique dishes can surprise and delight, comfort food satisfies the soul – and both are enjoyable. I've had so many delicious experiences this year, but six meals definitely stand out. Here they are, in chronological order: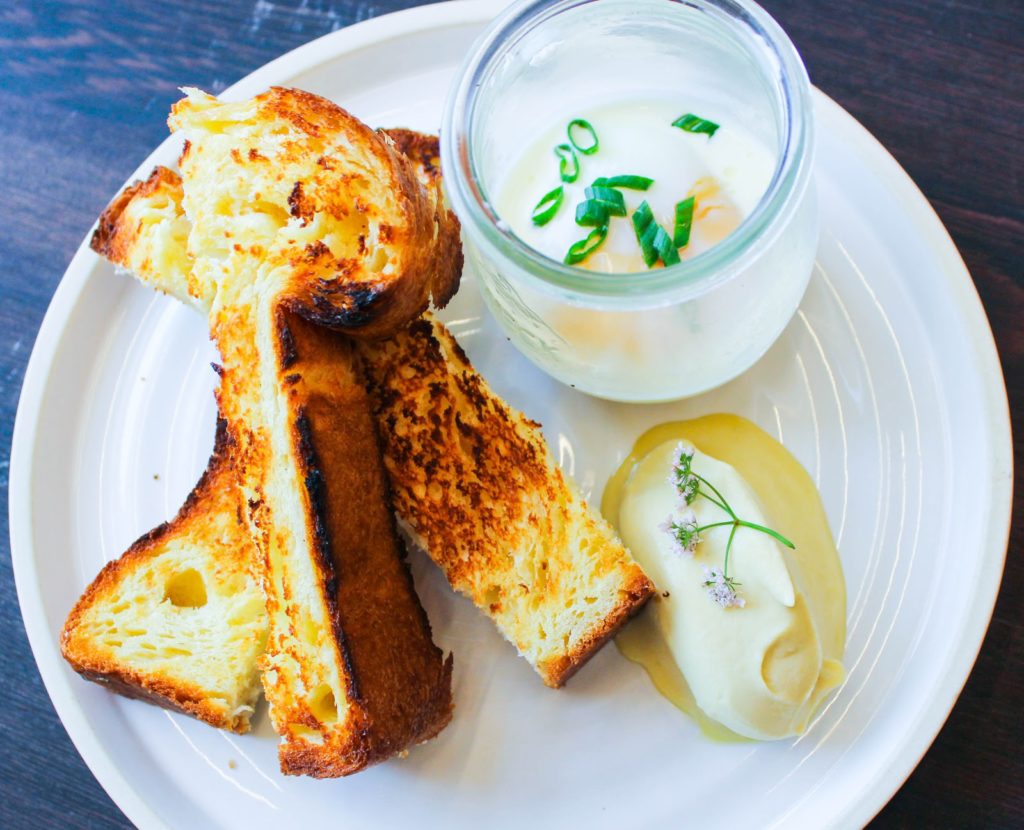 I was lucky enough to go to brunch at Drip Line the first week it opened. My friends ordered one of everything and food started appearing until we were so full we had to ask them to stop.  It seemed like each dish was more delicious than the last, so it was basically the best brunch ever!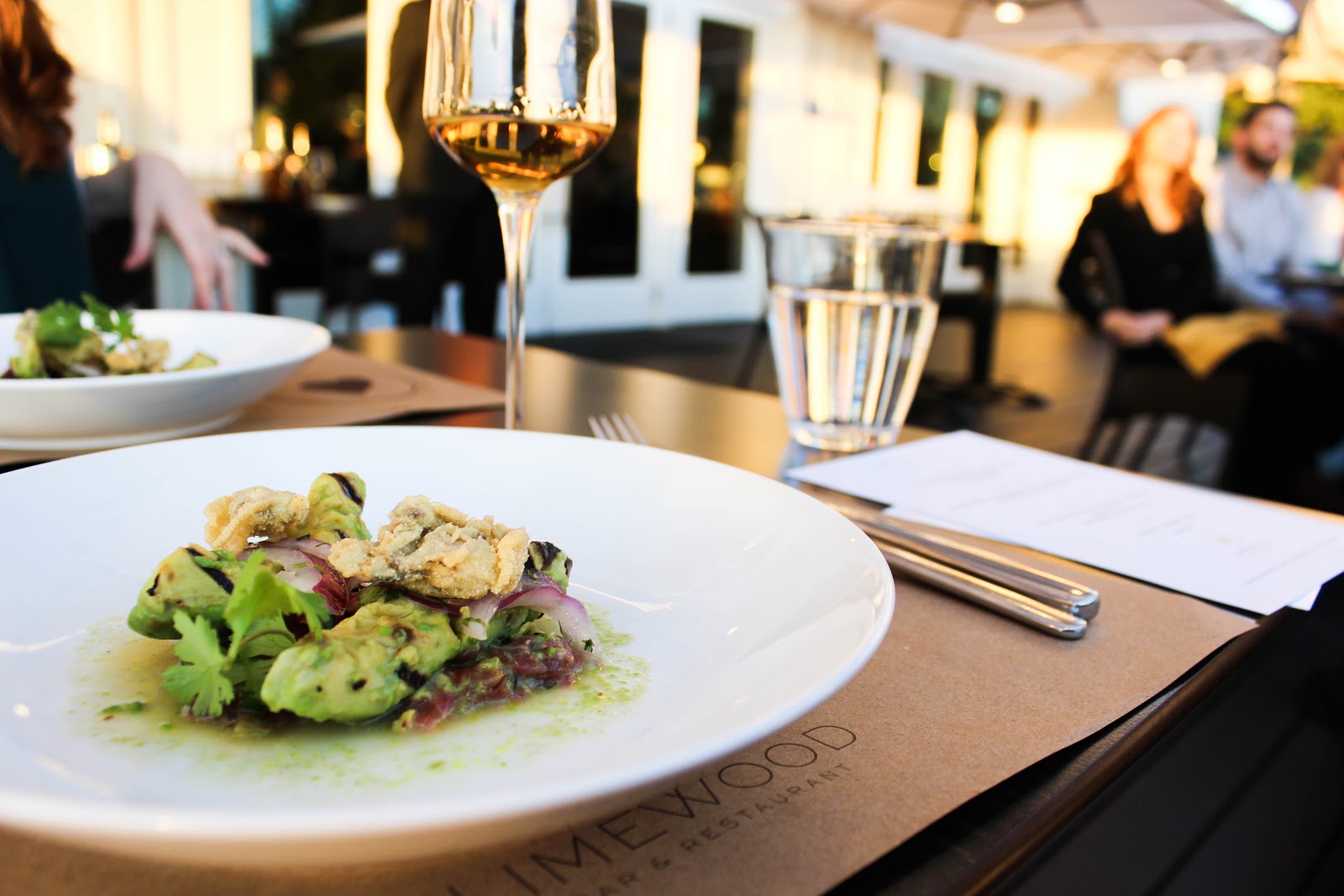 Becca and I were invited to an incredibly delicious four-course dinner with tequila pairings at Limewood Bar & Restaurant. The meal was so complex and delicious that we had to write a special joint post so we could process everything.
Stay Gold Deli really opened up the world of BBQ for me and now I can't wait to explore Texas.  In the meantime, I'll go back to the West Oakland restaurant …. I can already tell I'm going to get cravings.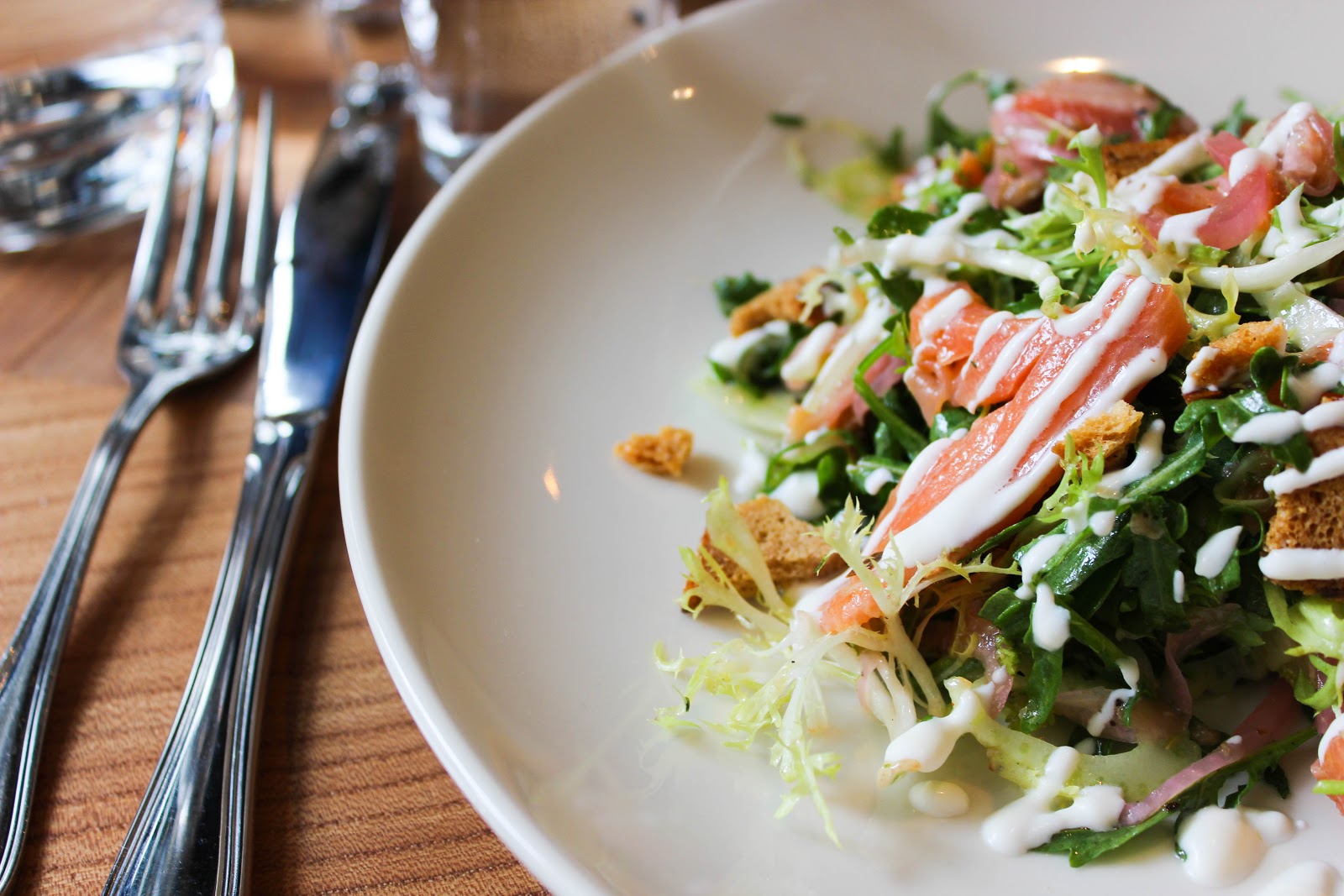 When I had lunch at Mockingbird, the food was sophisticated, yet approachable and incredibly delicious.  There are so many reasons to go to this restaurant – pick up a sandwich for lunch, meet for cocktails after work or date night with your sweetie.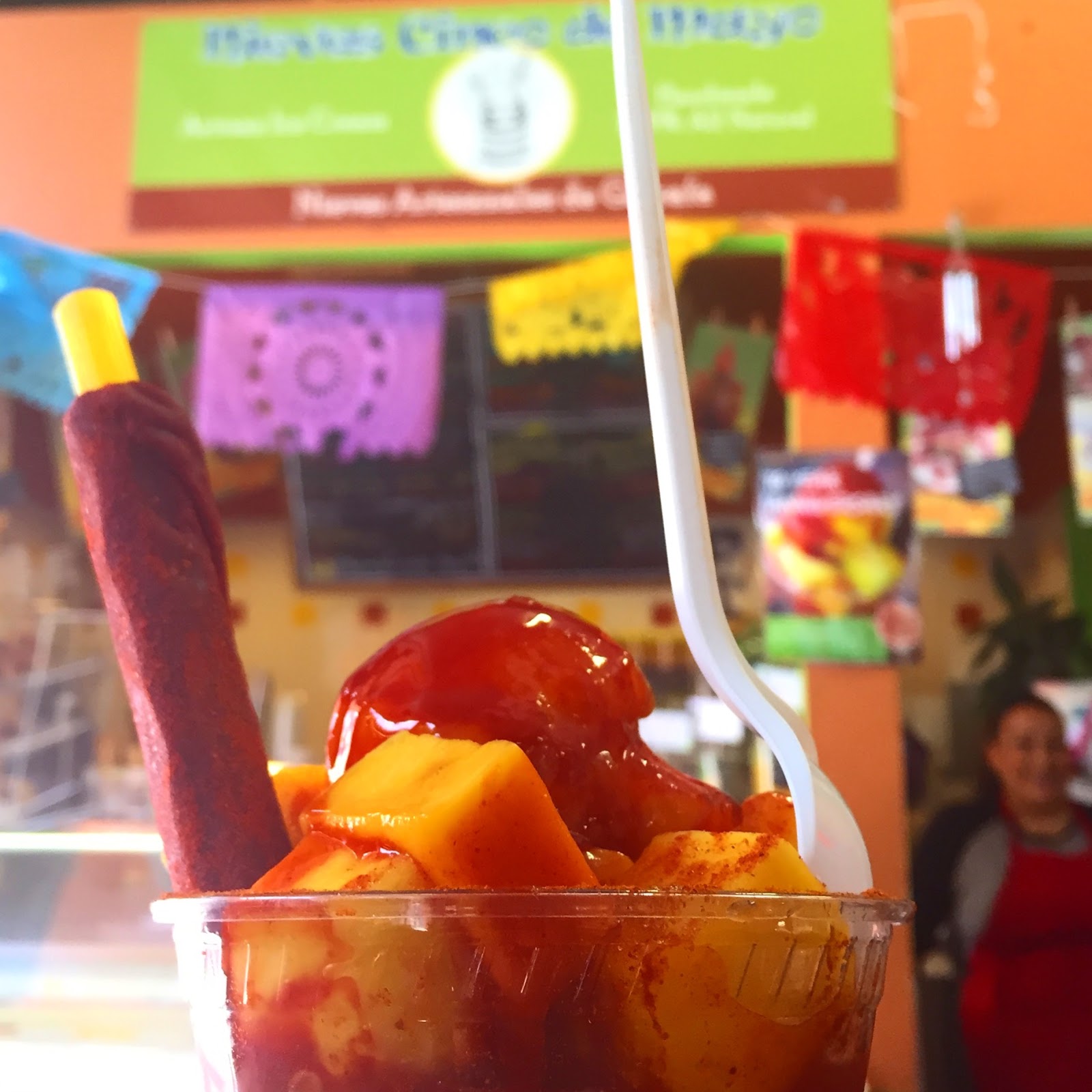 The Fruitvale is a beautiful neighborhood with delicious food and it deserves way more recognition than it gets. And Savor Oakland's Fruitvale Tour was how I first learned about the magic of the Mangonada.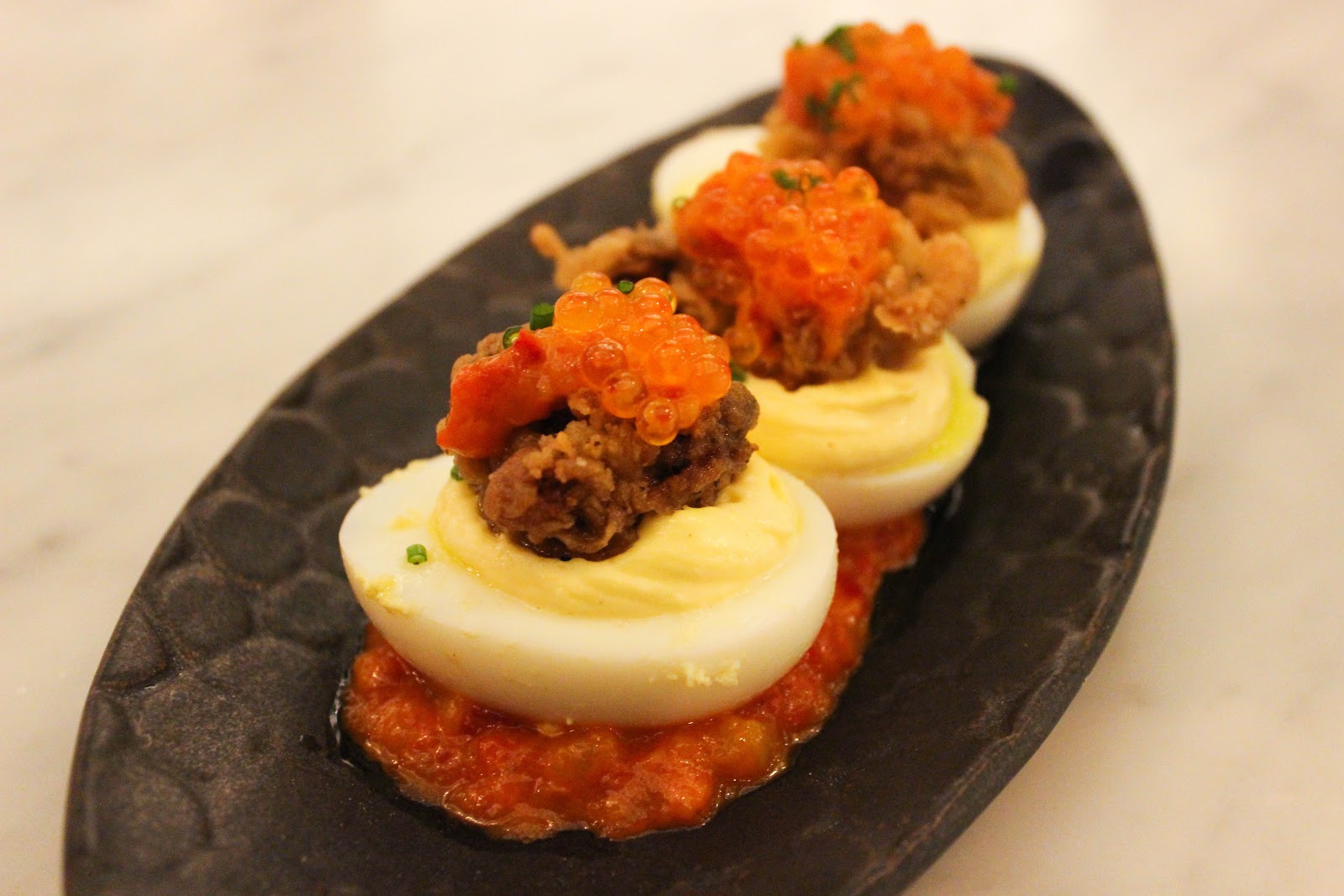 When I eat alone, I love to sit at the bar because it's easier to get a seat and I always end up having interesting conversations with cool people. At Perle Wine Bar, I met a retired grandma that travels the world teaching scuba diving classes, and in between listening to stories about Australia and Indonesia, I also had an amazing dinner with perfect wine pairings.

Christina is the founder of East Bay Dish and a social media marketing consultant. If you want to attract more customers with social media, click on my picture 🙂

Latest posts by Christina Mitchell (see all)