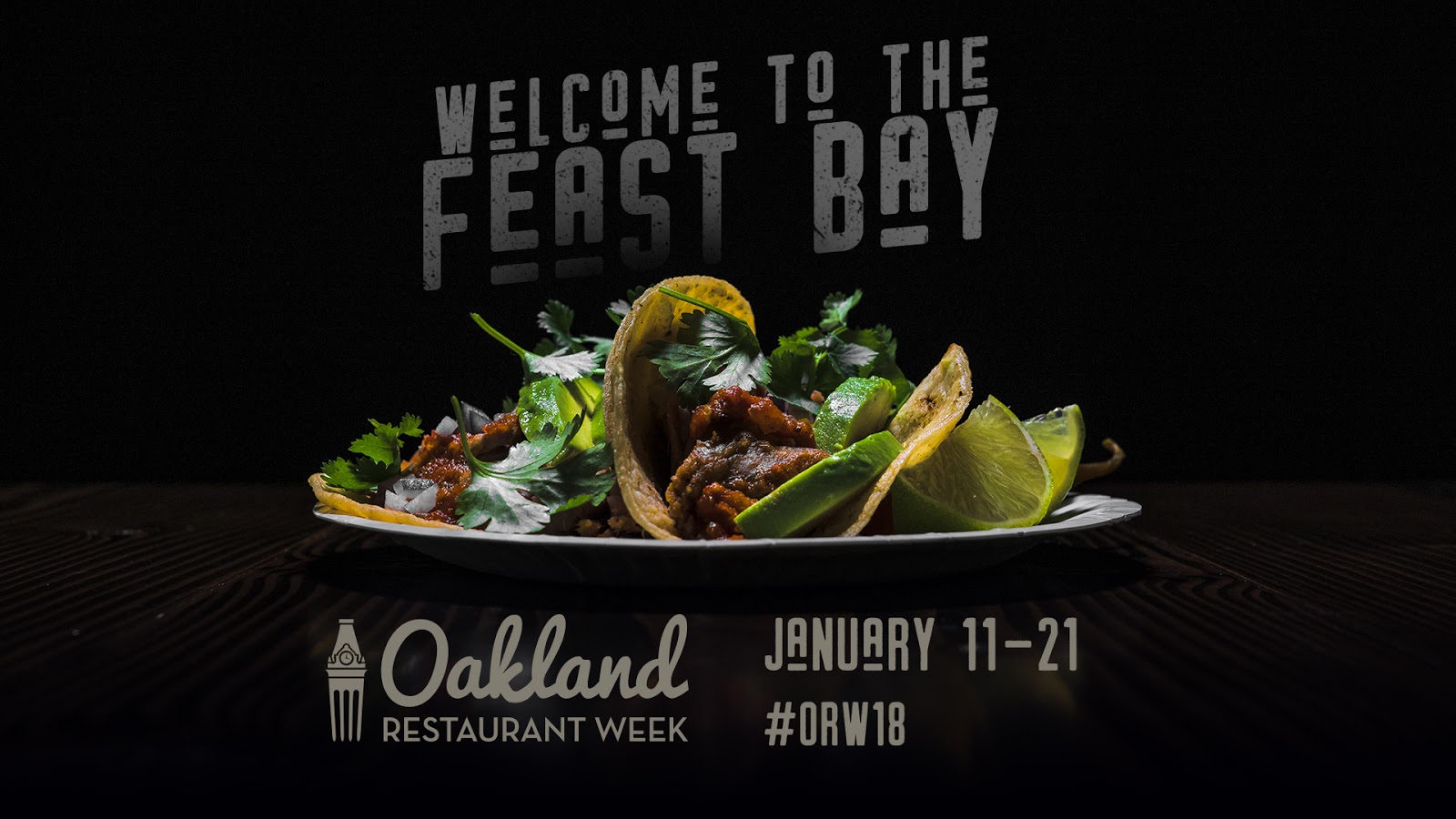 Get ready because the 8th annual Oakland Restaurant Week starts tomorrow. It's actually more than a week with 11 days of discount eats. There's a new $10 option for lunch this year and menu prices go up to $50 for dinner. There are lots of restaurants participating and the website is still being updated, but here are 5 promising options for Oakland Restaurant Week: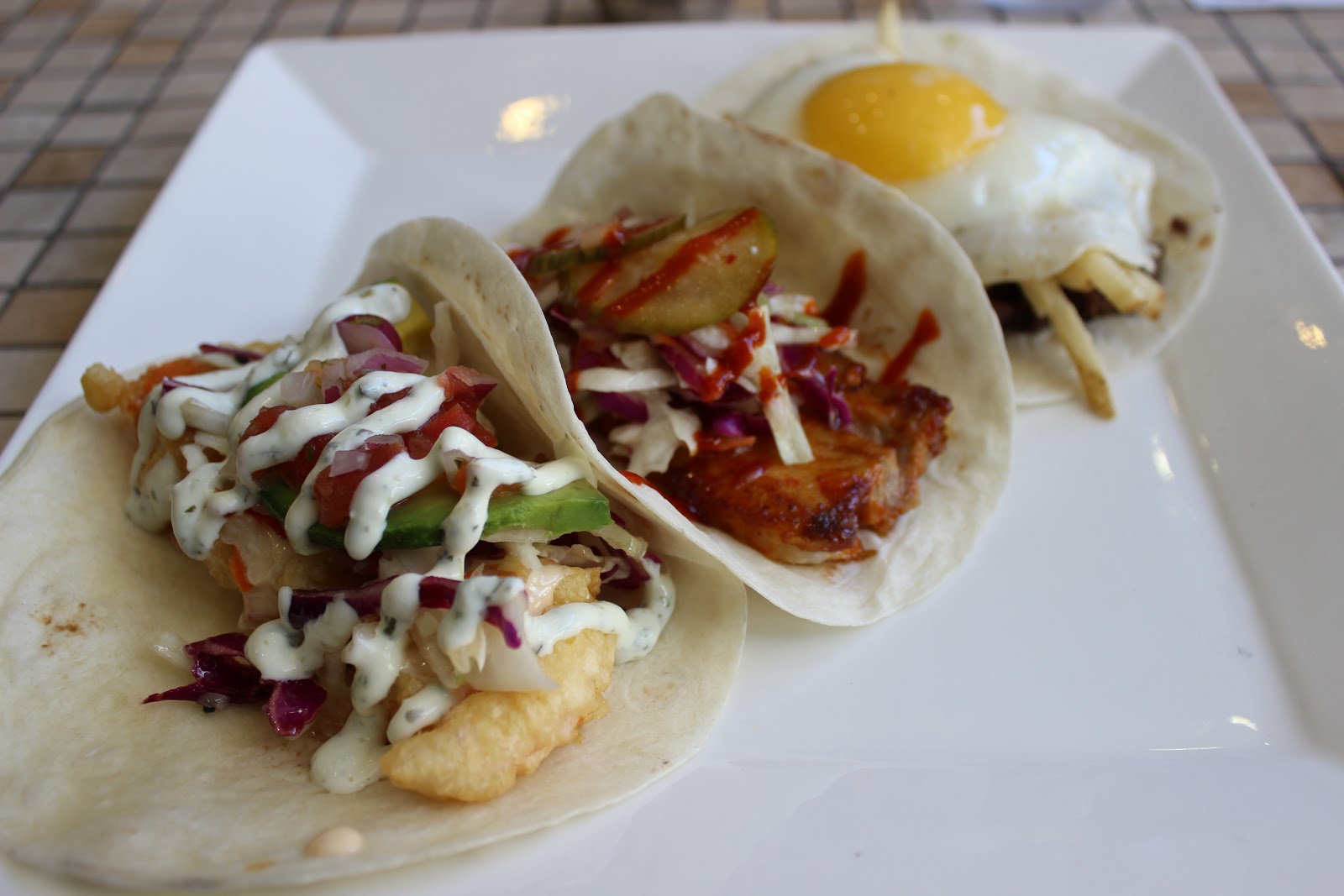 Belly will have a $30 meal for two people, which includes 4 tacos, 2 drinks, 1 fries and even a dessert.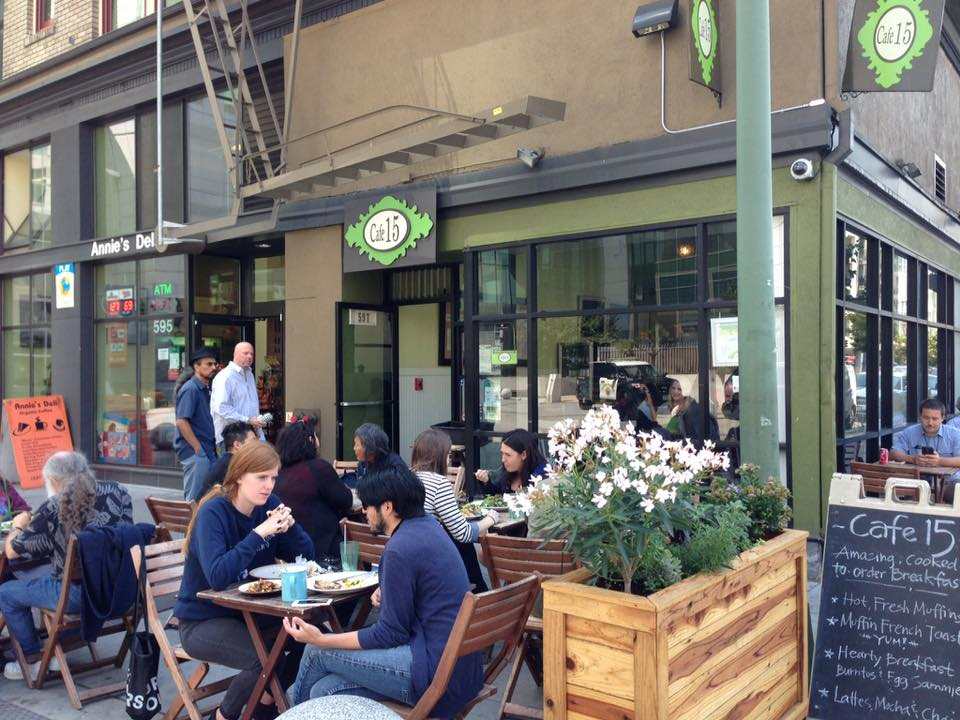 Cafe 15 will offer a $30 lunch for two people with 1 side, 2 entrees, 2 house brewed iced teas and a dessert to share.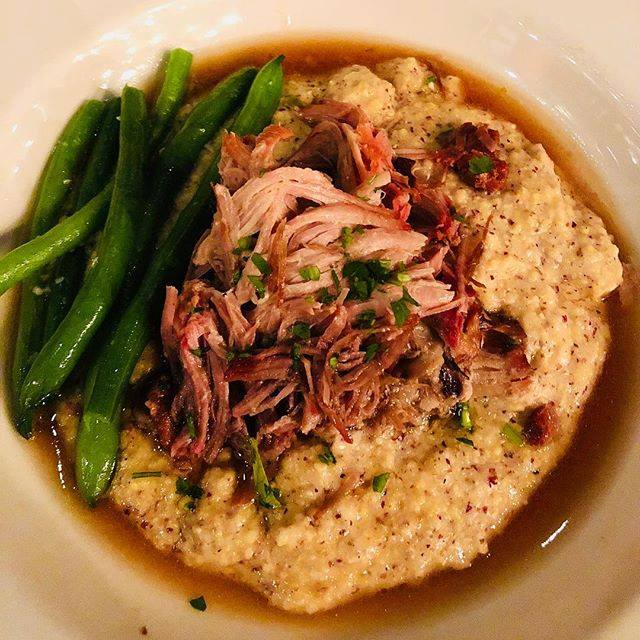 Chop Bar will serve a 3-course prix fixe including a glass of wine for $30.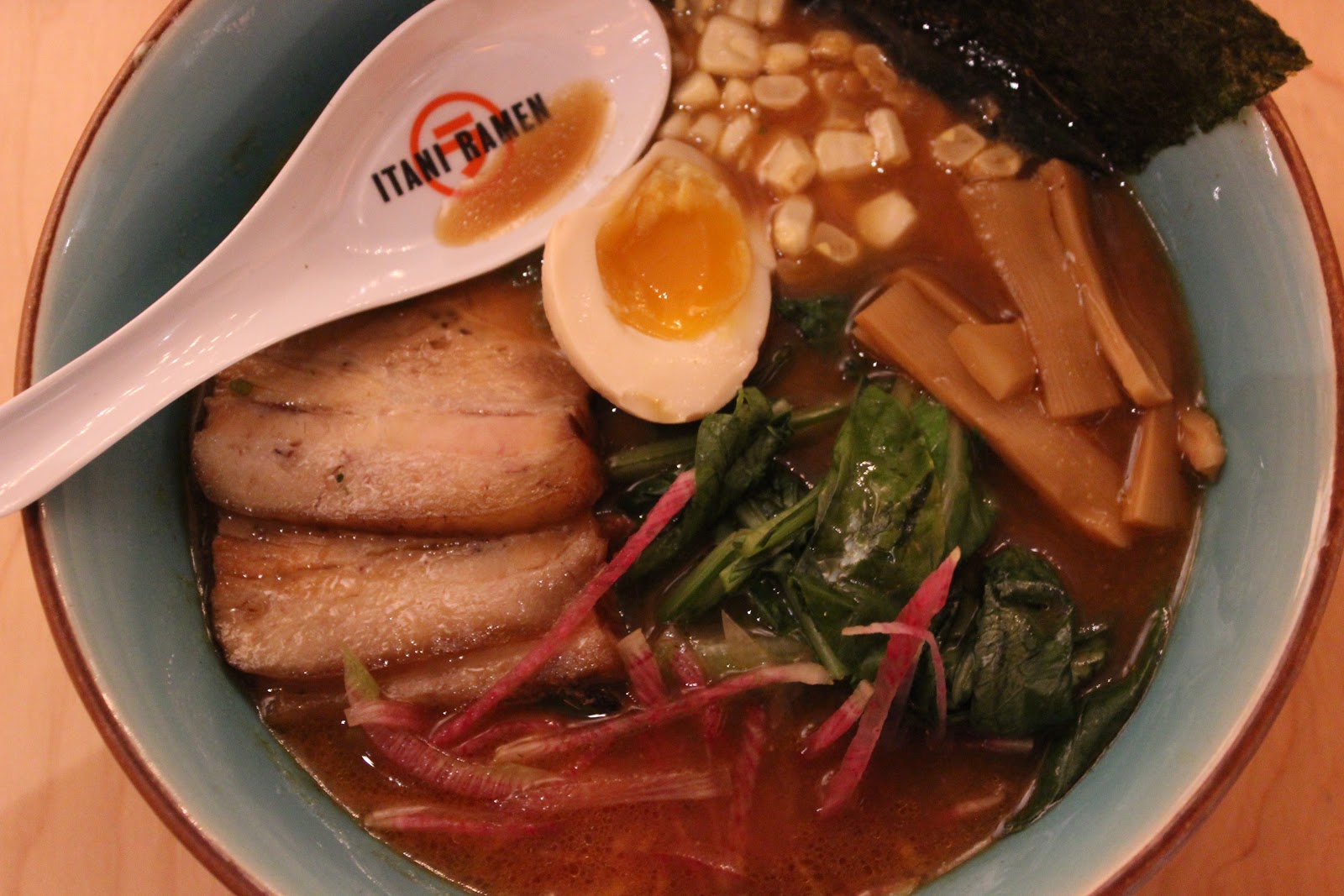 Itani Ramen will have two options for both lunch and dinner. The $20 option includes ramen, 3 piece gyoza potstickers, salad and a non-alcoholic drink. If you want to spend a little more, the $30 option will have a 5 piece gyoza potstickers and a choice of beer, sake or highball cocktail.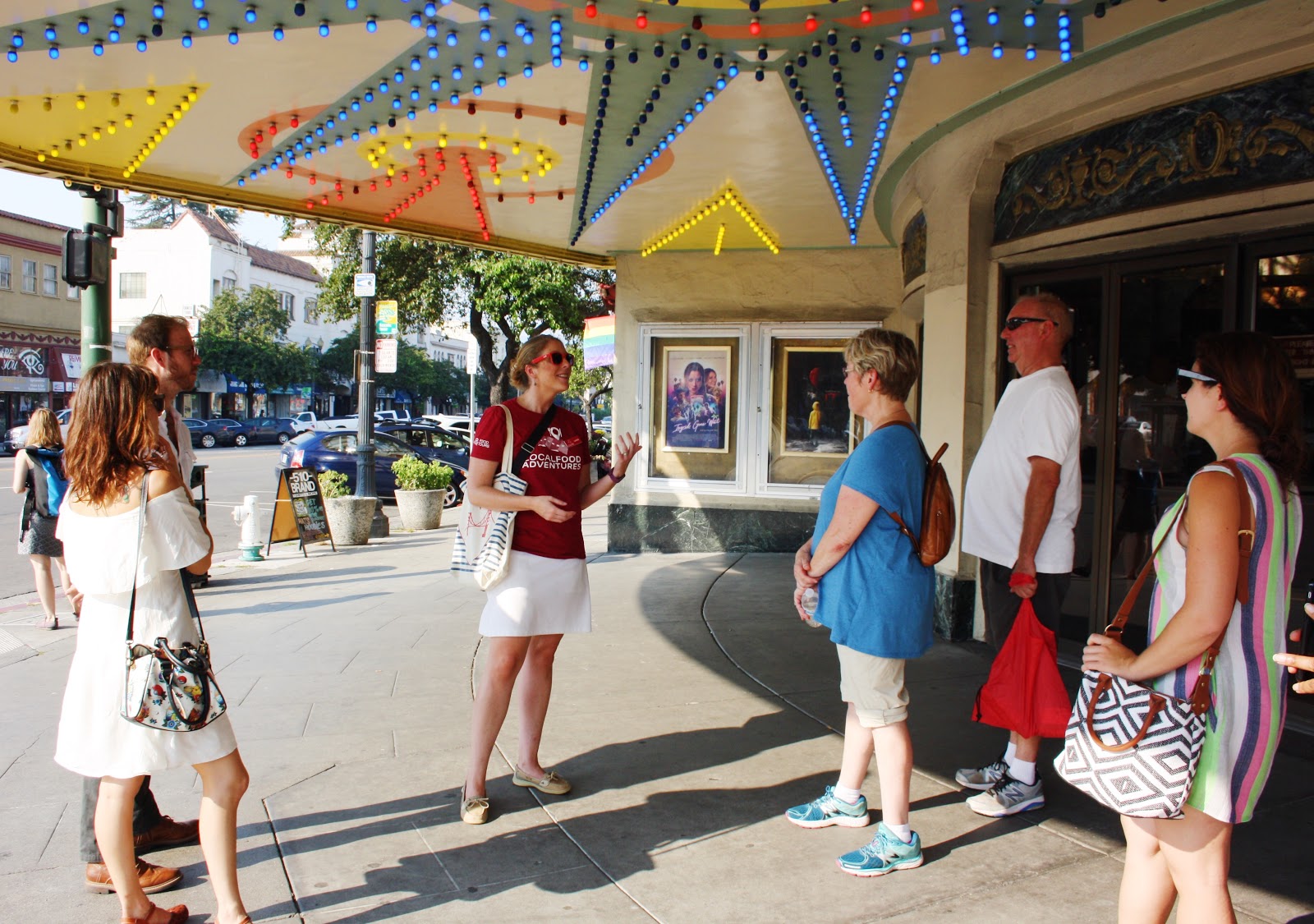 Local Food Adventures is offering 20% off tours over both weekends of Oakland Restaurant Week with code ORW18.
Where are you gonna go for Oakland Restaurant Week?

Christina is the founder of East Bay Dish and a social media marketing consultant. If you want to attract more customers with social media, click on my picture 🙂

Latest posts by Christina Mitchell (see all)