I have good news for you! Oakland entrepreneurs Ann Thai (Lake Chalet & Era) and Loren Goodwin (Chez Panisse) recently opened The Gastro Pig, a pork-centric breakfast spot in Uptown.
And they chose a really talented chef.  Lance Dean Velasquez has a fine dining background (Gary Danko, The Restaurant at The Ritz-Carlton, Campton Place) and I'm happy to report that his casual bites were really delicious at the media event I went to the other day.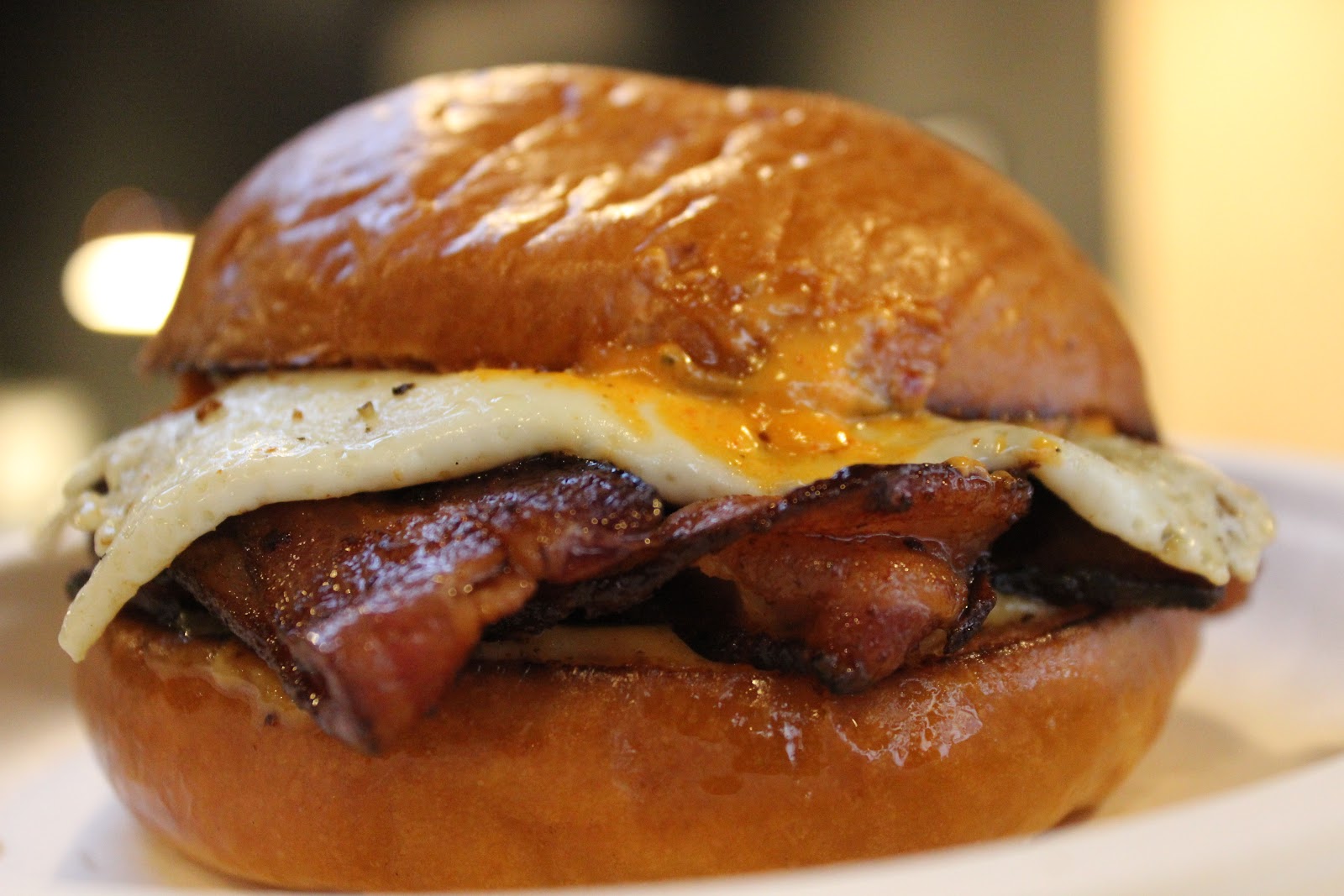 The #baconslut is their signature dish, and for good reason.  With Applewood smoked bacon, over easy egg, sharp cheddar, aleppo chili aioli on a fluffy brioche roll ($9.50), it was ooey, gooey and would be perfect for breakfast any day of the week.  Or any meal of the day, for that matter.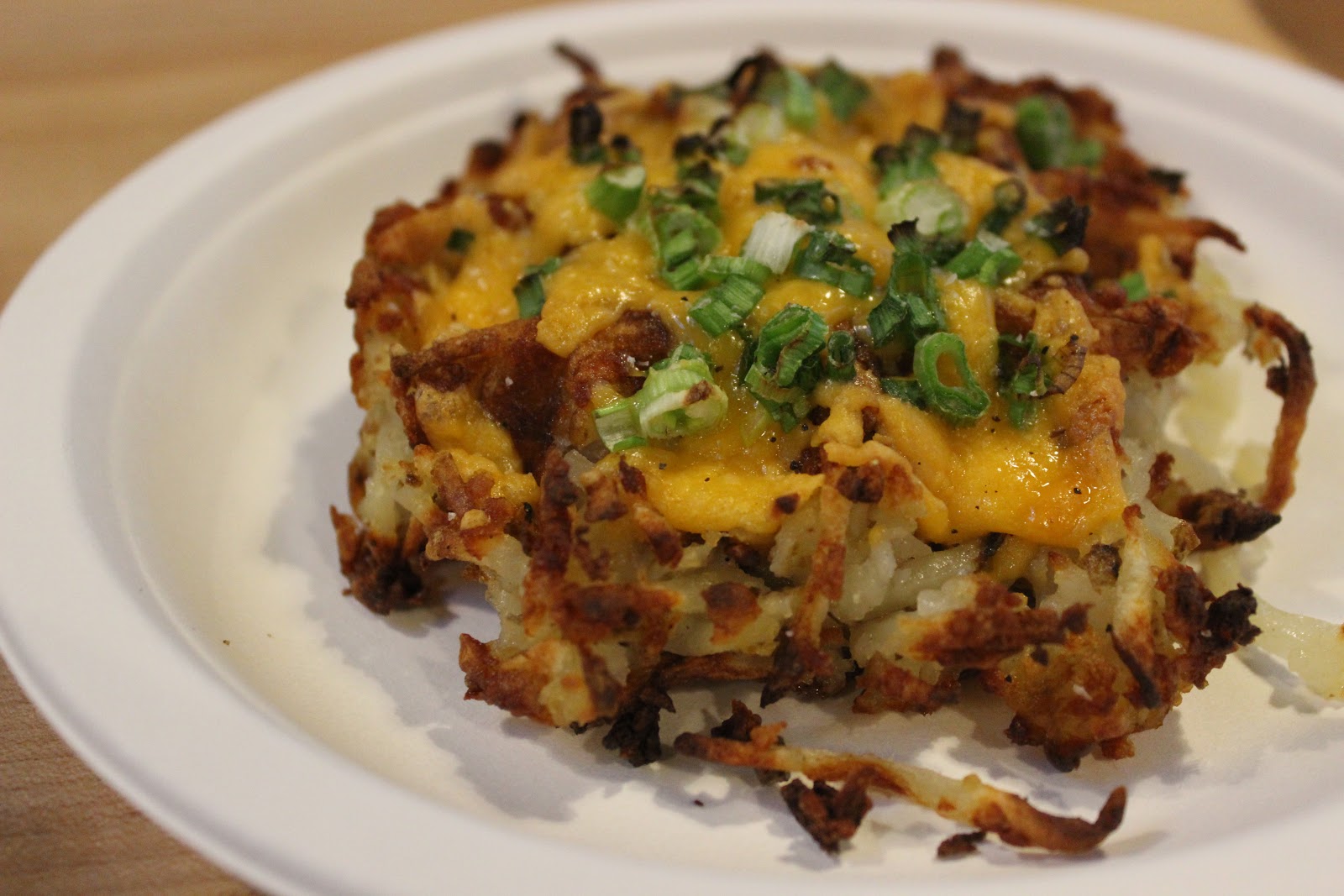 I also tried the Waffle Iron Hashbrown with cheddar and scallions and heard that some people added it to their #baconslut and now I know why.  It was tender and savory and would be a great complement to the breakfast sandwich.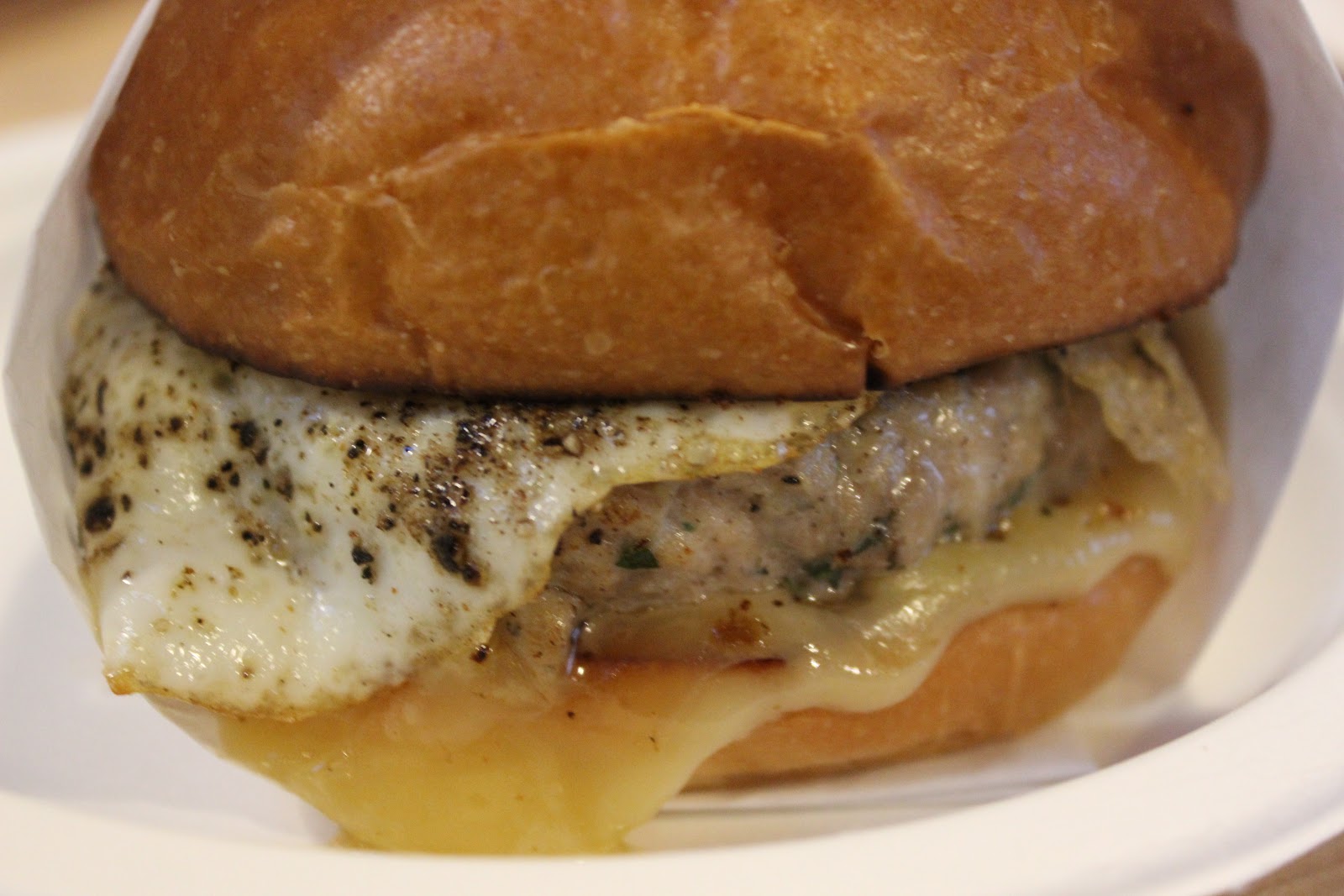 The Sausage Sandwich would be another good option with housemade sausage, an over easy egg and smoked gouda ($9.50).
Ok, now let's talk about lunch…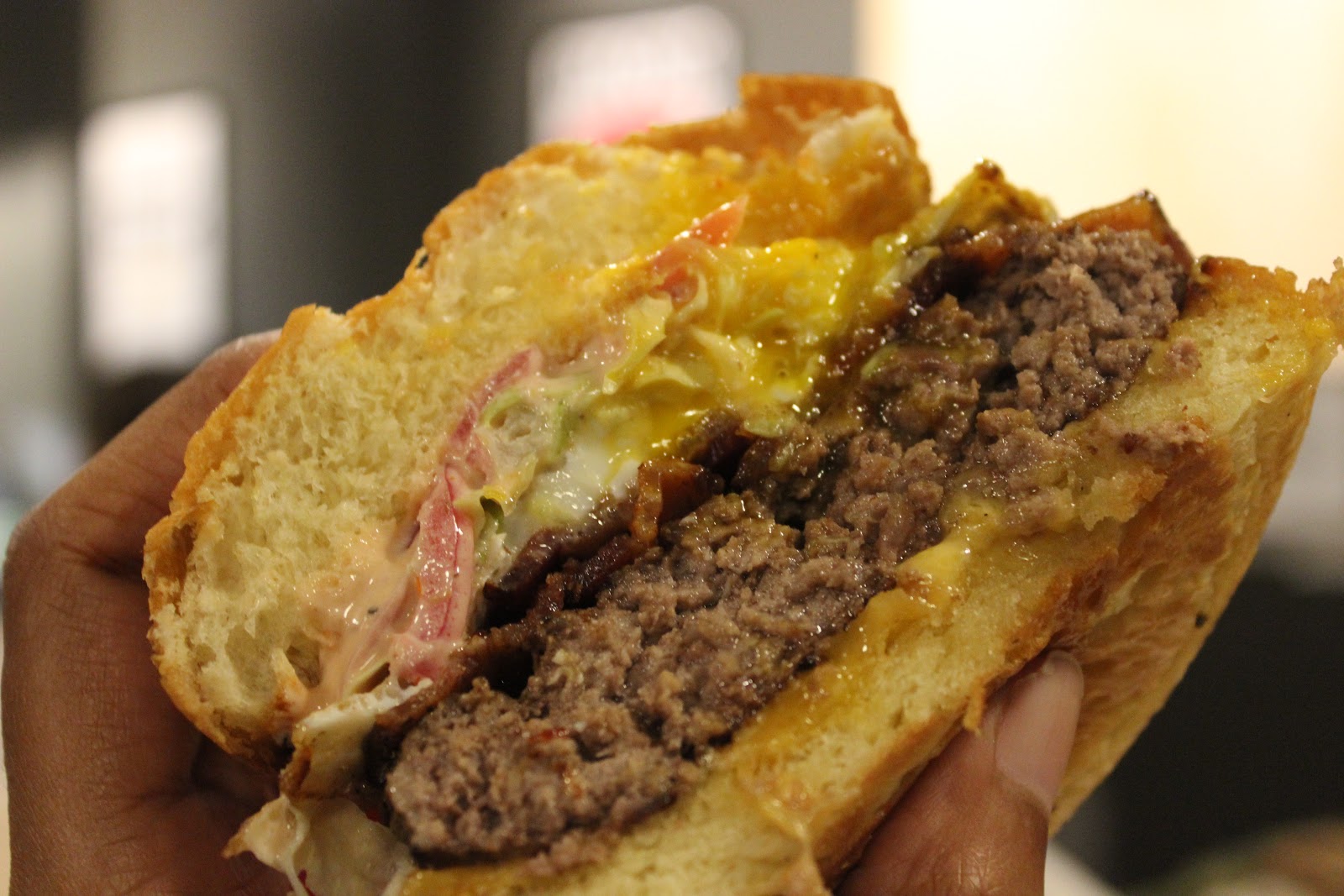 We got to taste the #baconslutburger, before it was officially on the lunch menu. With Niman Ranch Beef, House special sauce, Sharp Cheddar Cheese, Iceberg Lettuce, Pickled Red Onions on a brioche roll, it was a little too well done for my taste, but if it was cooked medium, I would probably devour that thing.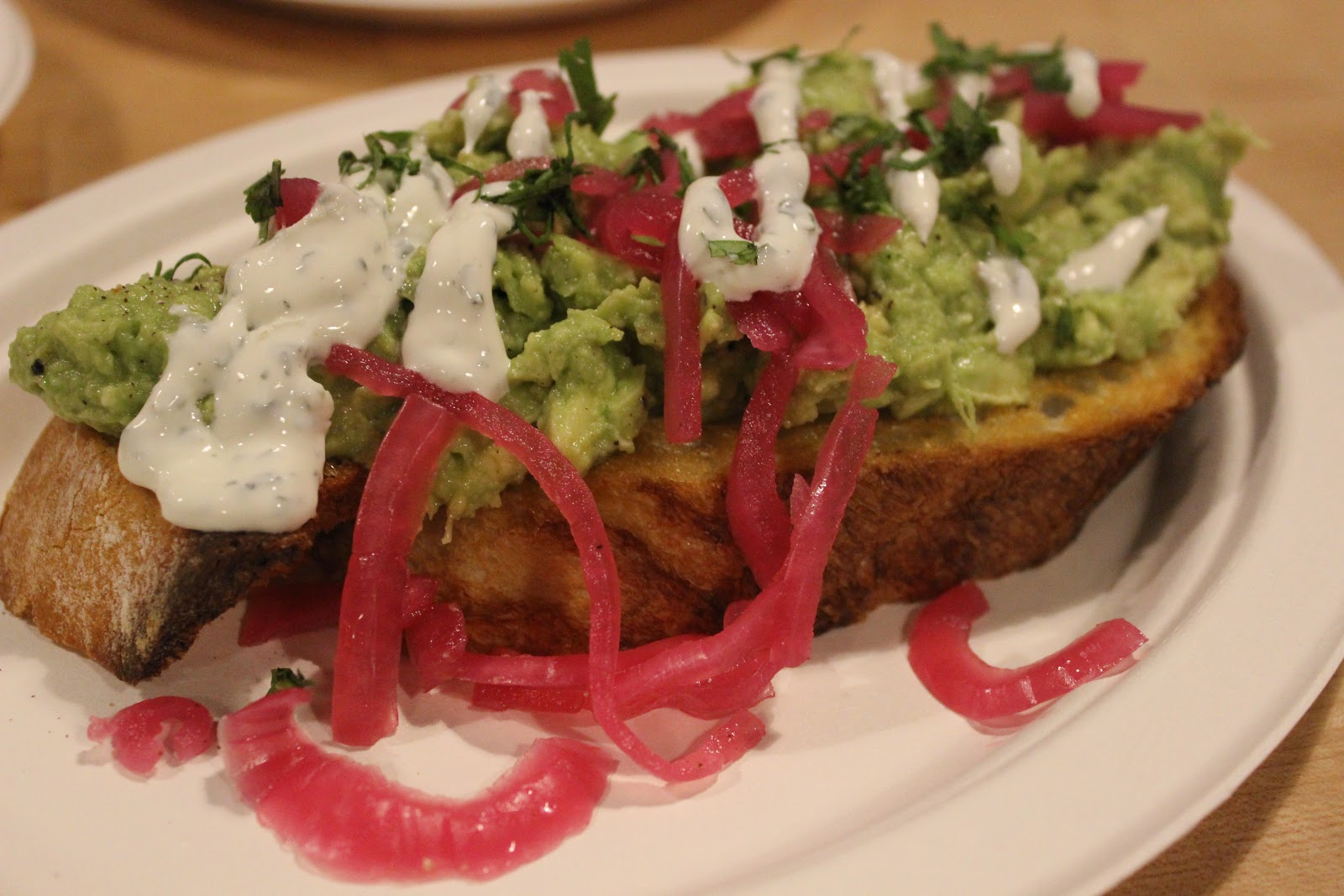 The Avocado Toast (Toasted sliced sourdough, smashed avocado, pickled red onion, cilantro crema) was balanced, hearty and would be enough for a light lunch.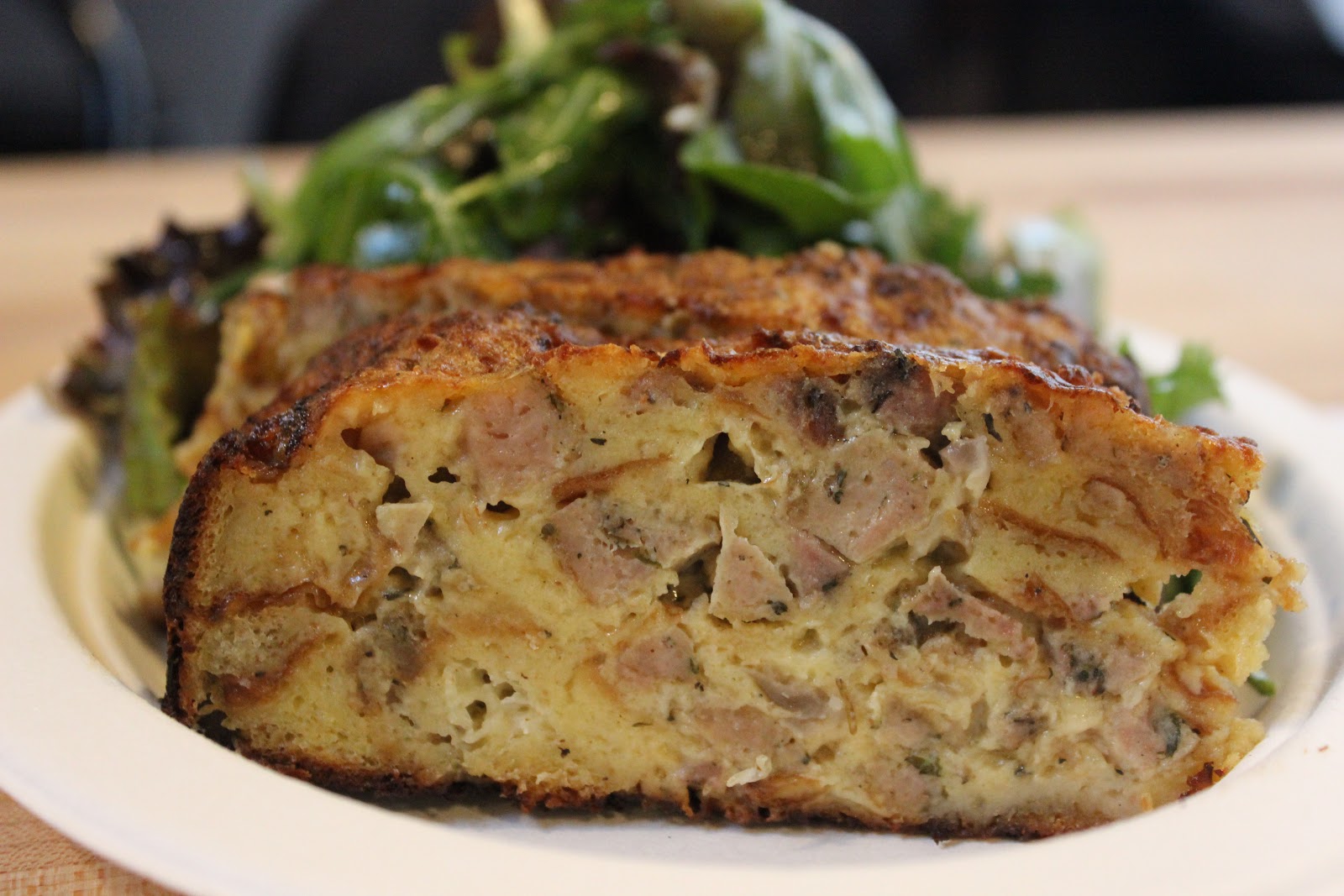 The Strata with house made pork sausage was surprisingly tender and savory. It kinda reminded me of Thanksgiving, in a good way.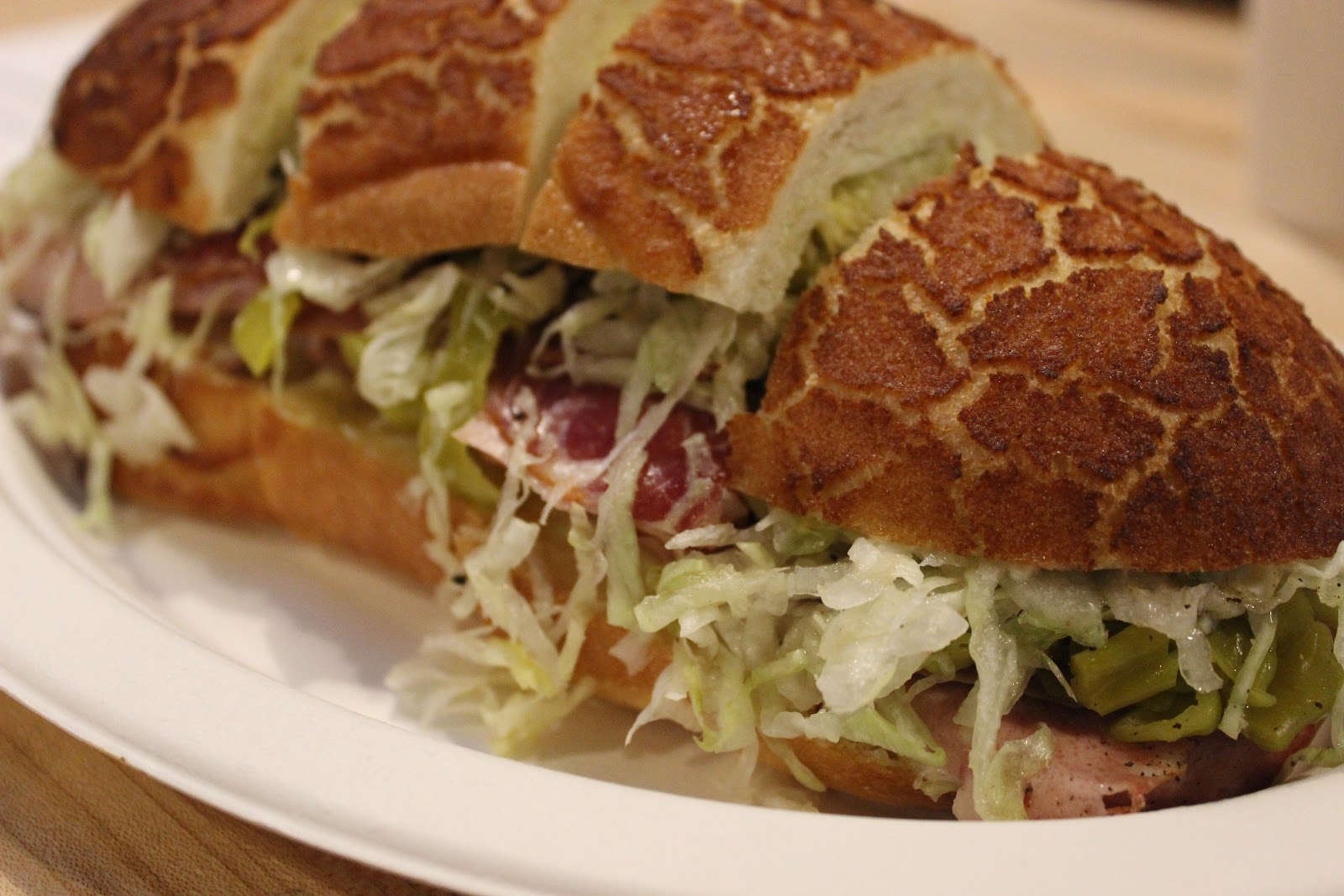 As a nod to the legendary deli that recently closed, the Ode to Genova (mortadella, spicy coppa, black forest ham, sharp provolone, sliced pepperoncini on a dutch crunch hoagie roll) was a huge sandwich and I could probably only eat half at a time.
My friend Ben from Focus Snap Eat was also at the media preview, and you should take a look at his post. I would also recommend a trip to The Gastropig for breakfast or lunch – and let me know what you think when you go!
2123 Franklin Street, Oakland
510-817-4663

Christina is the founder of East Bay Dish and a social media marketing consultant. If you want to attract more customers with social media, click on my picture 🙂

Latest posts by Christina Mitchell (see all)