I'm in love with food.
I love talking about it, reading about it and I especially love eating it.
But all this love has resulted in some extra pounds and inches over the past few years.
I love food but I also want to be able to button my pants.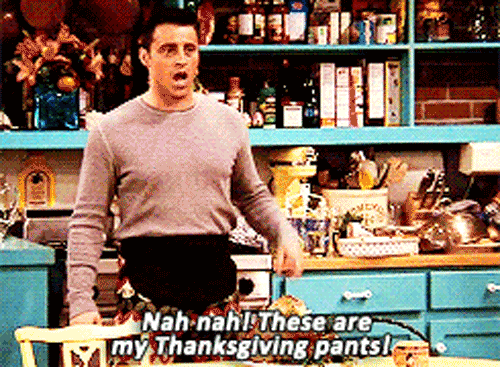 Of course, I've tried several diets but they were hard to maintain because the food wasn't delicious and I needed to go to food events and have cheat meals every week. I'm also pretty active and I ran the Oakland Half Marathon several times, but even with with all that running, I didn't lose any weight or inches.
All of that changes NOW, but this time I want to do it the right way.
My goal is to lose weight and inches while still eating delicious food and I'm going to get help from the team at Rockridge Market Hall and TiFFTraining.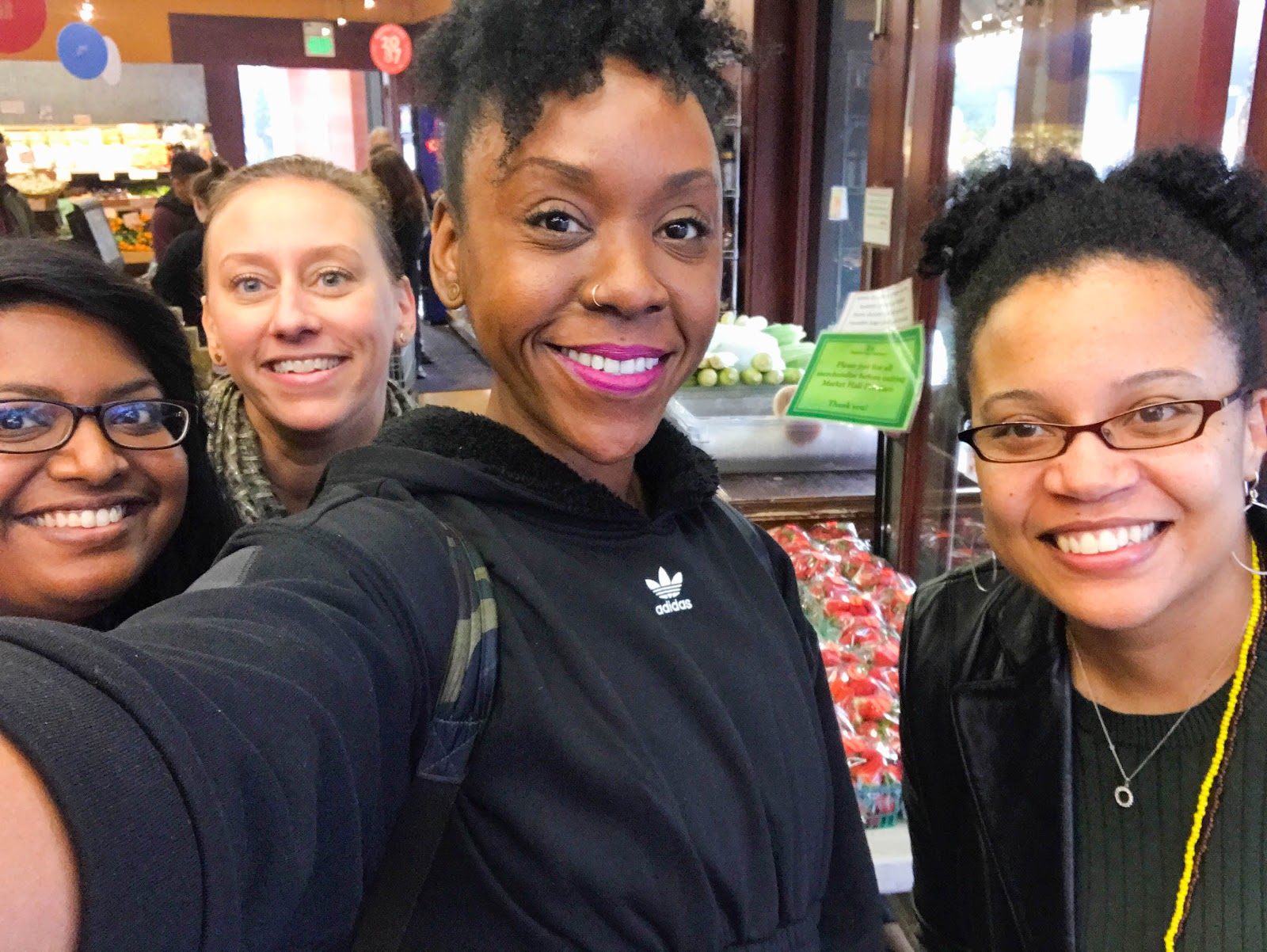 Tiffany Traynum (pictured in the middle) is a personal trainer based in Oakland that helps her clients incorporate fitness into their daily lives. I want to learn from her how to work out and eat to get results I want. For me, it's all about feeling light, healthy and strong – and being able to button my pants!
Rockridge Market Hall is a marketplace in Oakland with several vendors including a fishmonger, butcher and produce store. Market Hall Foods is in the center with handcrafted pasta, prepared foods, cheeses cut to order and specialty groceries for cooks. They also share recipes on their blog that look flavorful and pretty light, so I'm hoping I can learn how to make healthy food delicious.
So how does a food lover get fit?
Is it possible for healthy food to be delicious?
And can I lose weight while still eating like a food blogger?
Let's find out.
The other day, I walked through Rockridge Market Hall with Tiffany and she gave me lots of suggestions about how to make healthy choices while grocery shopping. I'm definitely going to be trying some of her ideas.
Learning about healthy food with @TIFFTrainEm at @markethallfoods #foodloverfitness pic.twitter.com/9dbmBZTb5F

— Christina Mitchell (@eastbaydish) January 8, 2018
In the next 8 weeks, my goal is to eat at least 90% healthy foods and exercise 4-5 times a week. I plan to lose at least 5 pounds and 2 inches and document my journey along the way.
Follow me here and on social media to watch my progress and feel free to try any foods or exercises that might work for you.
Let's do this together!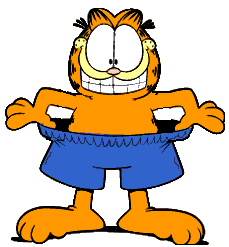 Christina is the founder of East Bay Dish and a social media marketing consultant. If you want to attract more customers with social media, click on my picture 🙂

Latest posts by Christina Mitchell (see all)